Money Over Death Records's Murda Man And Boosie Badazz Connect To Preach To The Streets In New Video For "Preach (Remix)" (Featuring Boosie Badazz)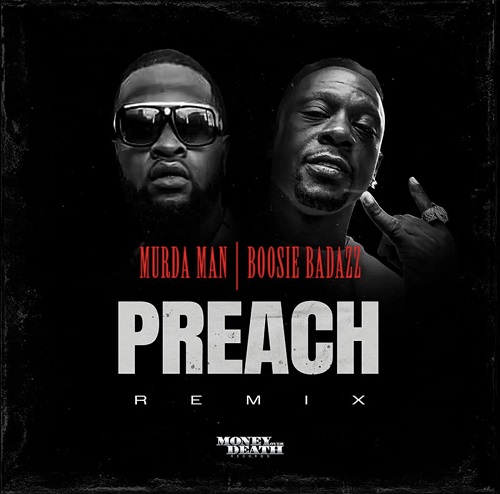 THOUGHT-PROVOKING SONG AND VISUAL TO BE FEATURED ON MURDA MAN'S HIGHLY ANTICIPATED EP PROJECT
WATCH THE VISUAL FOR "PREACH (REMIX)"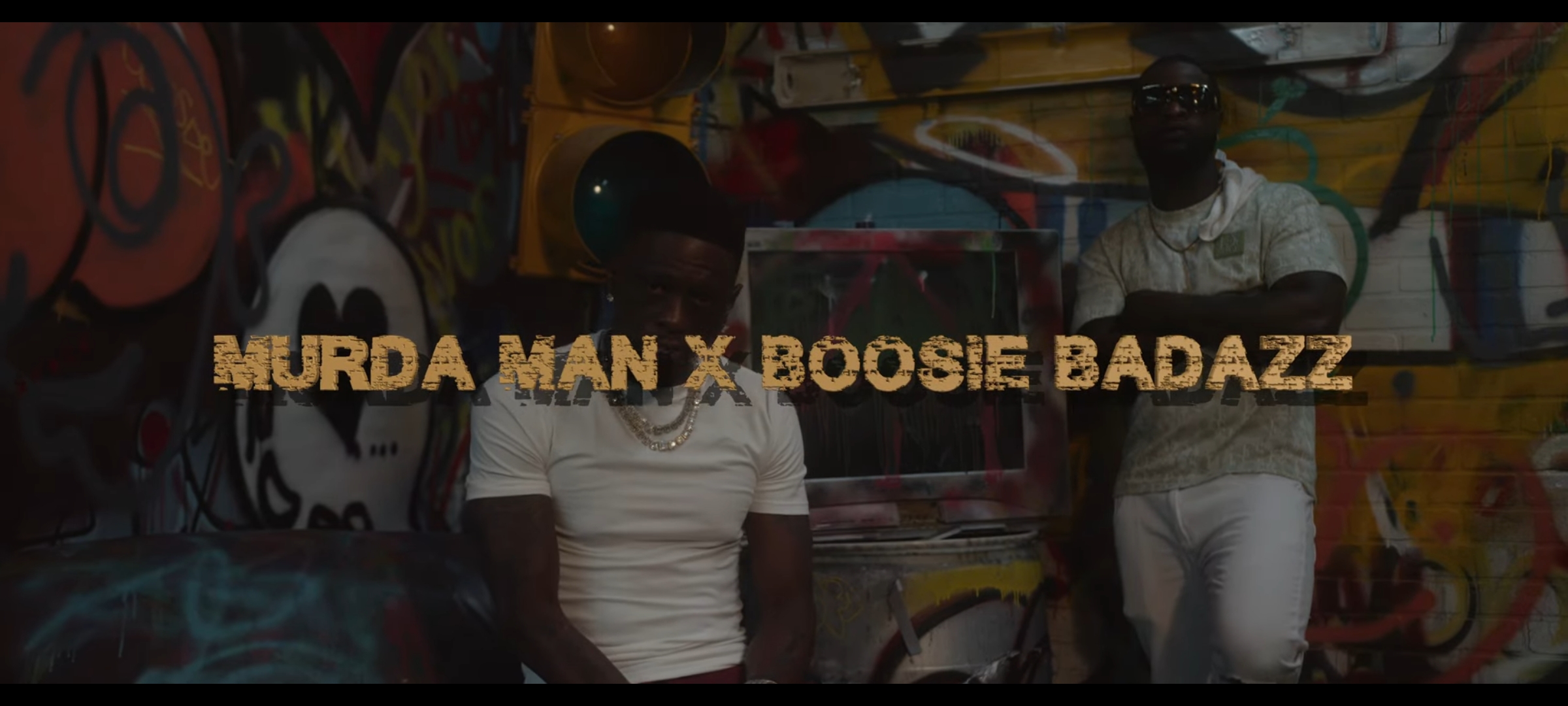 (RALEIGH, NC, September 4, 2023)— Money Over Death Records's (MOD) Up-n-Coming trap R&B soul artist, Murda Man, connects with Boosie Badazz  to preach their experiences with the streets in a brand new music visual to his song, "PREACH REMIX" (featuring Boosie Badazz), dropping this weekend.
Additionally, Money Over Death's Murda Man announces his follow-up single to the "Preach (Remix)", will release another visual that will drop some knowledge on how to survive the streets and will give fans an exciting peek into the creative vision for his new upcoming EP project.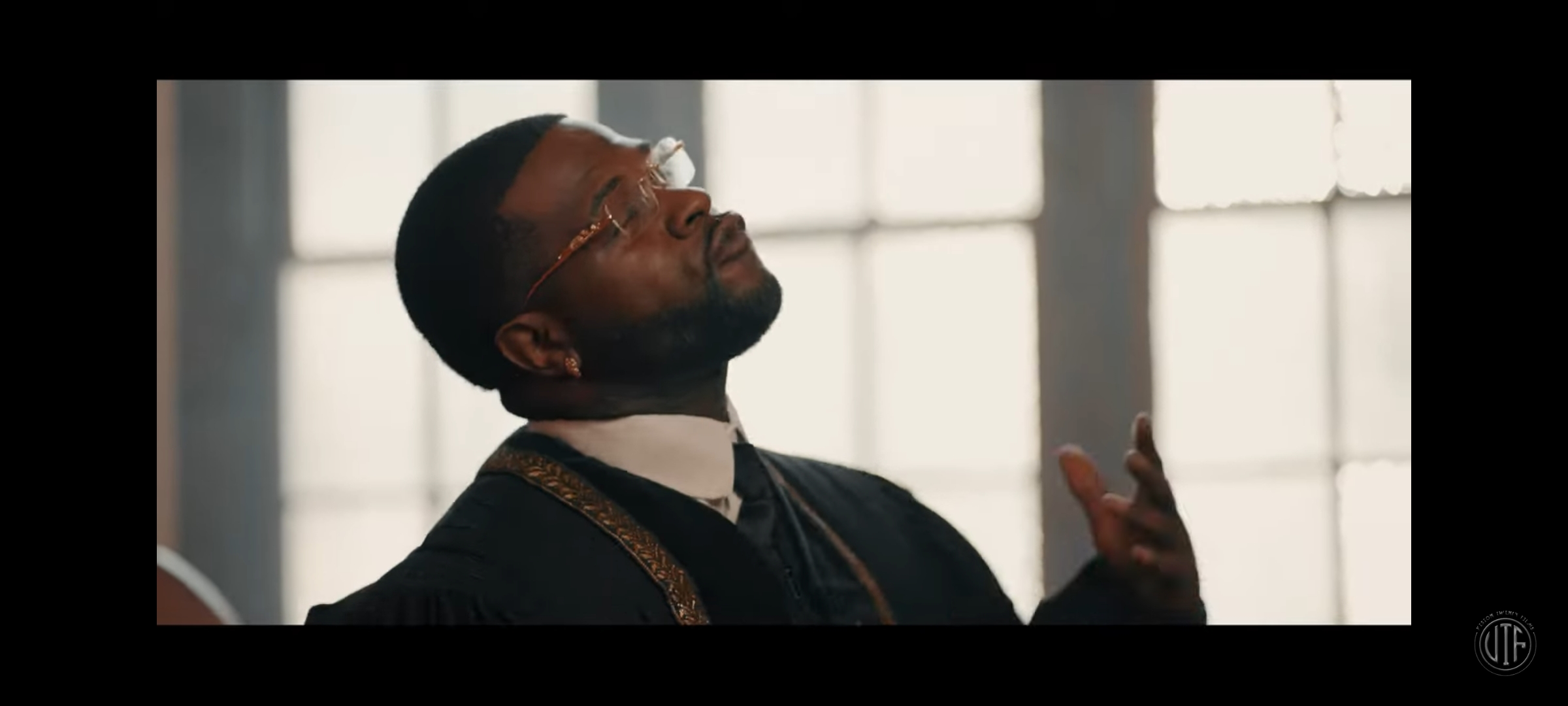 Because both Murda and Boosie have been through some stressful situations, the pair decided to link up and let the accompanying visual to the track directed by Retina Films (@Beezy_Shot_It) tell their stories. "PREACH REMIX" (featuring Boosie Badazz) is now available only with the visual streaming on Money Over Death Records's official YouTube channel.
The visual will also be available on Money Over Death Records's official website September 11. See if they nail the landing in the full video streaming in the above-referenced links. The single is now available for pre-order and its release date along with the release of his debut EP is scheduled to be announced soon.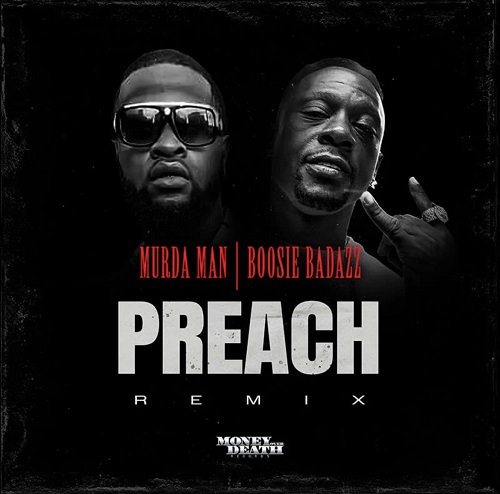 About Murda Man
Murda Man is a trap R&B soul singer and performer out of Charlotte, North Carolina. He recently announced new details of his highly-anticipated debut EP, and an accompanying PREACH REMIX motion picture featuring BOOSIE BADAZZ. The EP is scheduled to arrive everywhere mid-October. Murda Man previously released his debut single "Pen To The Booth feat. Gmack The Bandman."
###
PRESS INQUIRIES:
NATIONAL: Ms Shaw