Mugs International Unveils New Single "I'm Ok" With DJ NORAP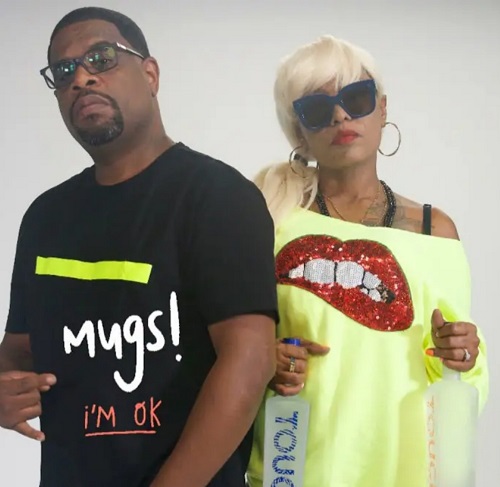 Stepping in as the "Hometown Hero", Chicago's own Mugs International unveils her new single "I'm Ok" with none other than the talented DJ NORAP. Under the management of Louisville, Kentucky industry vet and recording artist, Rob Run Corleone and joining forces with TNF/EMPIRE, Mugs is ready to elevate her online presence and introduce to the world the undeniable talent that's served as one of the industry's most skillful hidden gems for over a decade.
Repping both Chicago and Philly, where she's spent a great deal of time during her career, Mugs plans to inspire the masses to live in their truth through her timeless style and relatable lyrics. Stream "I'm Ok" below, and be sure to connect with both artists via Instagram @mugs_international and @djnorap to watch for future drops.