Sleeze The Kingpin Delivers Official Video For "On Gang" Feat. 504 Fiend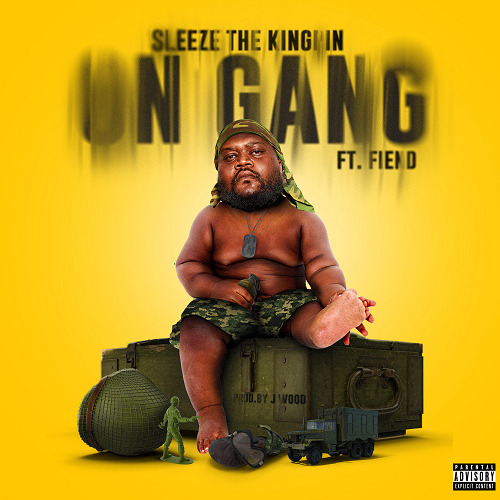 New to this, yet true to this, California-bred, Georgia native, Sleeze The Kingpin brings his storytelling and creativity center stage in his new visual for single "On Gang". The Pis Po Records recording artist hit the ground running in 2019 after tragedy shook his world and turned his pain into his passion through delivering music to the masses.
Snatching up 504 Fiend for a dope feature was a no-brainer for the man made of steel. Sleeze has an excellent ear and recruited the perfect team for this undeniable banger. The track itself sampling Snoop Dogg's 1999 track "Down 4 My N's". The video features a comedic skit and plenty of eye candy; shot by Whoa Saucer and produced by J Wood, the track and vid will leave you longing for more.
Check out the official video for "On Gang" featuring 504 Fiend below.