Kid Problem put's Jersey on his back with new record "Broke Ass Nigga"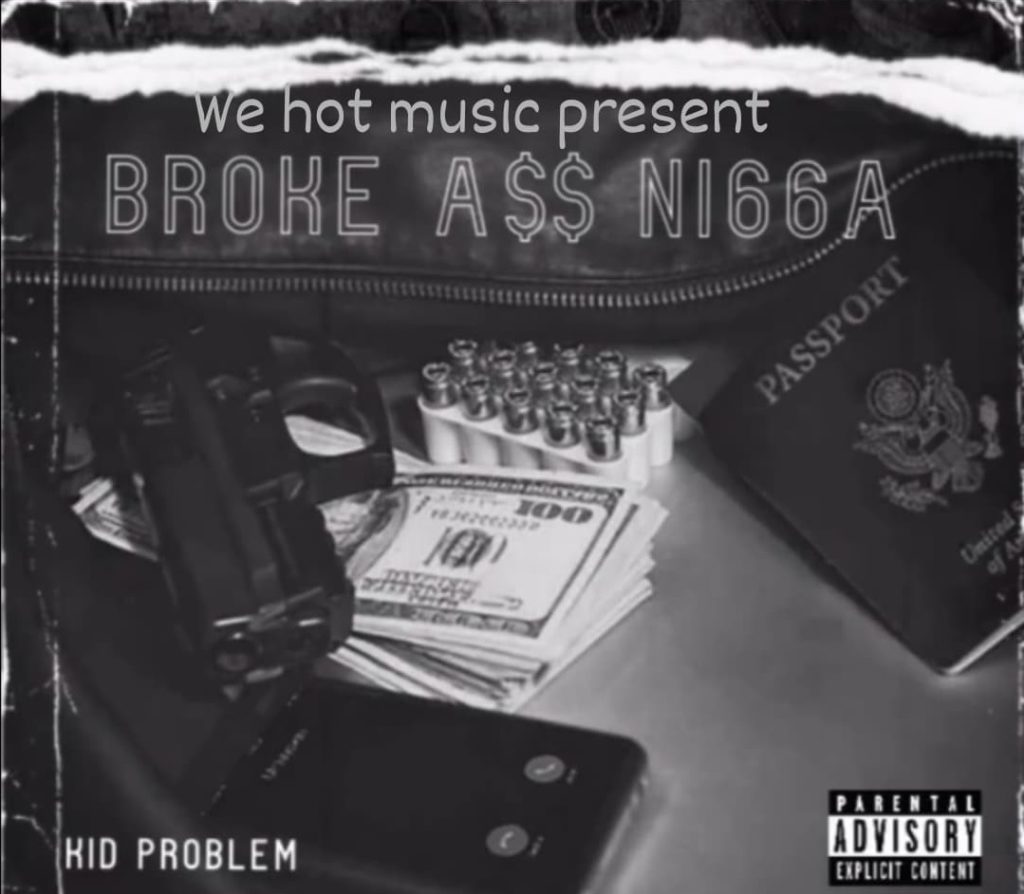 Environments no matter the location can be relatable to anyone who understands the struggle. Surviving is a job and a necessity in places where there is lack of opportunity. Getting money is always on the mind of a go getter/hustler, but that also comes along with opposition and haters who want to see otherwise.
Coming out of Irvington, New Jersey, Kid Problem is making sure he lets the world know nothing is stopping his process, progress, or determination with new record 'Broke Ass Nigga". With production by HoodRixh he taps into hardcore beats to keep it real and official on this song. Kid Problem is definitely a Problem and someone you want to focus on in this business.
Kid Problem even released the official video directed by Quest God who really brought the record to life. With "Whole Lotta Problems" set to release January 2022 Kid Problem is making sure you hear what he has coming now. Stream "Broke Ass Nigga" now on all digital platforms.
Kid Problem 0n IG- @1kidproblem
Spotify: https://spoti.fi/3eIba8Q
TikTok: https://bit.ly/3xIgKAZ
YouTube: https://bit.ly/2QTyNn3