[New Music] SuperSport feat. Rufus Blaq – Certified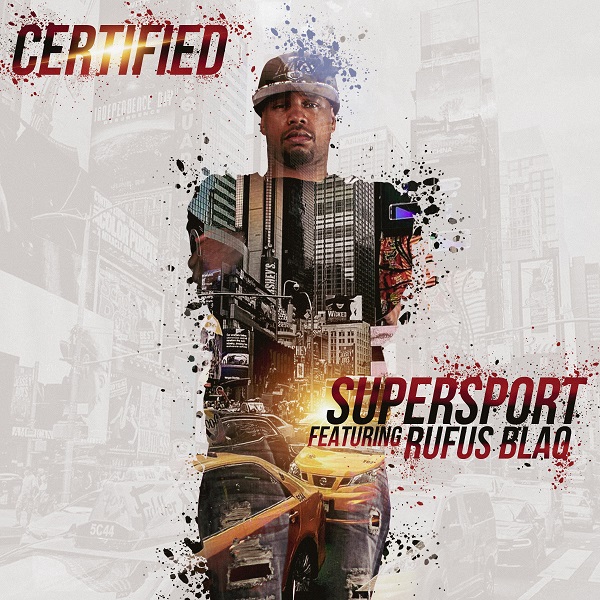 Born and raised in Ohio, USA SuperSport was always fixated on music, having always been one to appreciate and respect the art form. SuperSport found himself taking on the craft while the rest remains history.
Growing up, SuperSport was heavily influenced by the likes of E40, Master P, Brian Williams
(Birdman) both artistically and entrepreneurially and a debut single 'Certified' which released on September 22, 2021, SuperSport is proving to the industry that he is becoming a force to be reckoned with.
With the goal of building his brand and platform, SuperSport aims to inspire the youth, to give hope with the message of achieving anything you set your mind to.
Take a listen https://www.virdiko.com/album/certified-1
Stay Connected
Website: https://diamondmillrecords.com
Twitter: https://twitter.com/RealSuperSport
Instagram: https://www.instagram.com/realsupersport
Producer: YoungBino On Da Beat
BPM: 90 kbps: 320
Record Label: Diamond Mill Records
Contact: Philip Fuzell