WVN releases a new EP 'Melodramatics'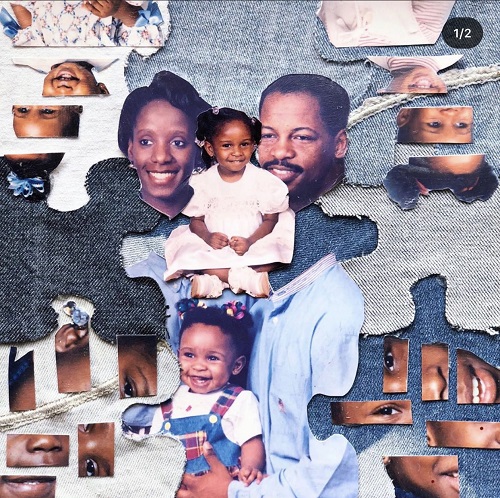 Diving into a world where young artists are taking over the music scene comes and artist out of Anderson, SC who saw an opportunity to highlight her talent with no hesitation. Starting off in 2017 with just freestyle covers WVN (WAN) knew this was something she had to pursue. As she transitioned in 2018 WVN dropped her first single called "Real Luv" which has everyone who heard the single amazed at sound she delivered.
South Carolina does not have the opportunity to highlight their talent in the music scene like other major cities but that did not stop WVN from pushing forward as she won first place at "the Link Up SC" powered by Atlanta's own Sosotheplug and Shaystar.
Fast Forward to today WVN released her 7 track EP title Melodramatics which feature a collection of dope songs that tell her story. What is even great about this project is WVN created a graphic for each song along with the lyrics for each song. This alone is genius in marketing because it also gives you a visual into her life story without having to explain it.
Check out her official single off the EP titled "Stutter" Melodramatics is available on all digital platforms
https://music.apple.com/us/album/melodramatics/1514950706
Stay Connected on IG @wan.pdf