[Video] Sleepy- Bon Appetit ft. Crispy (prod. harwit)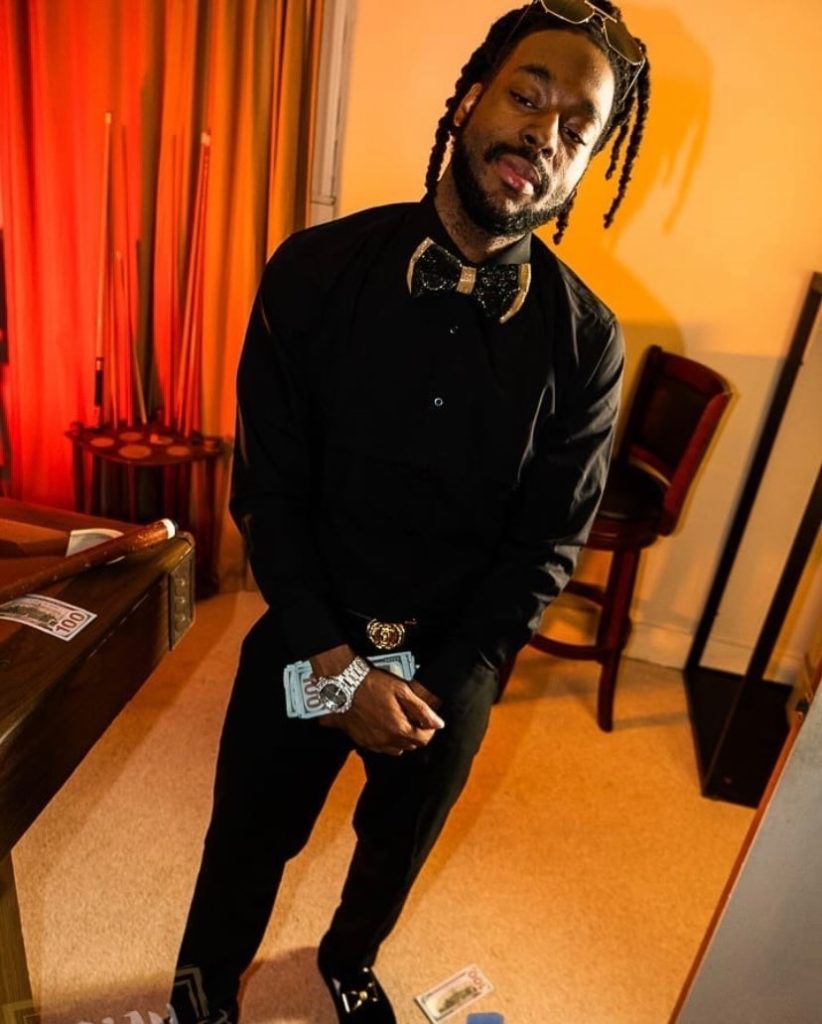 I will have to say when you hear about an artist named Sleepy, You will automatically think he is lazy and tired but that is not the case here in this situation . This upcoming artist and brand is putting his neck on the line in the industry and in the streets. His music is something new to the ear and he is definitely not your Typical rap artist.
This young music mogul is not only an artist , a father and a husband but he is also a successful entrepreneur as well. His work ethic is unmatched.
His new single BON APPETIT ft Crispy is currently move up on YouTube, Even DJ Baby Drew shouted him out on IG.
The rappers show his creative skills on the track. He is crooning and going bar for bar in track. The creativeness put you in the mind of a Young Thug or Andre 3k. If you are looking to book and get features from this upcoming artist coming straight from East the side of Atlanta hit the links below. He will not disappointed you.