[Video] Robb Skee – Gucci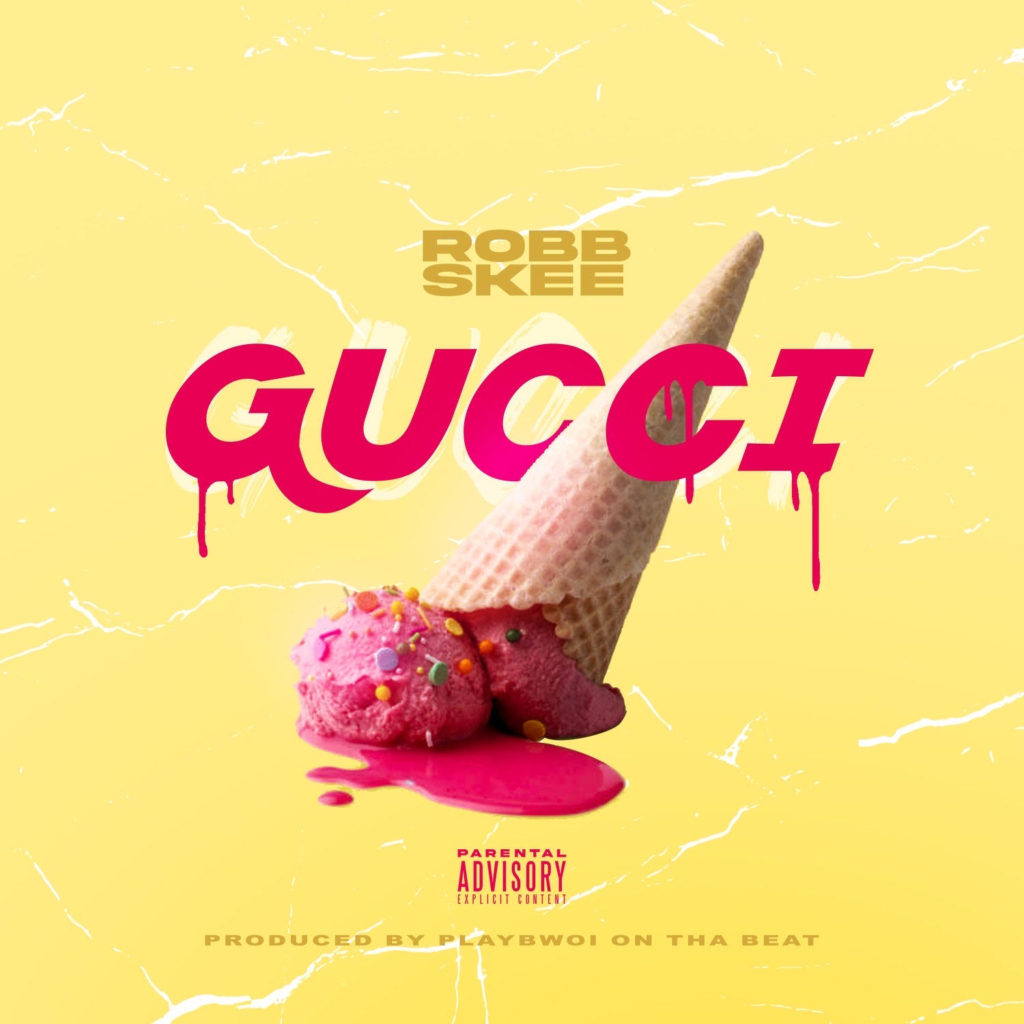 Robb Skee is a native of Leesville, Louisiana. Growing up around music, Robb Skee knew he was born to be an artist. Coming from a city with so much culture and appreciation for the fine arts, it was in his blood to entertain. When Skee was an adolescent, his family took their talents up north to the west side of Indianapolis to start a new life and the rest is history. Skee wrote his first song when he was in the 5th grade, solidifying his love for hip hop. He learned early on that consistency and dedication were necessary to succeed in the rap game. Skee thrived on the localmusic scene with his catchy yet raw flow.

Jay Z, Jeezy, and T.I. were amongst the hip hop greats that heavily influenced him as a musician. Coining the phrase "Trap Trap", his hardships in Indianapolis were used to create new songs that the streets could relate to. Skee committed himself to go beyond the local rap scene that was present in Indianapolis. With unforgettable wordplay and charismatic delivery, Robb Skee continues to gain a bigger audience every time he steps on a national platform. Skee has an undeniable love for art and is determined to be the one to put Indiana on the map within the hip-hop industry.
All social media is @ROBBSKEE