[Video] Queen N'Tisha- Side Effects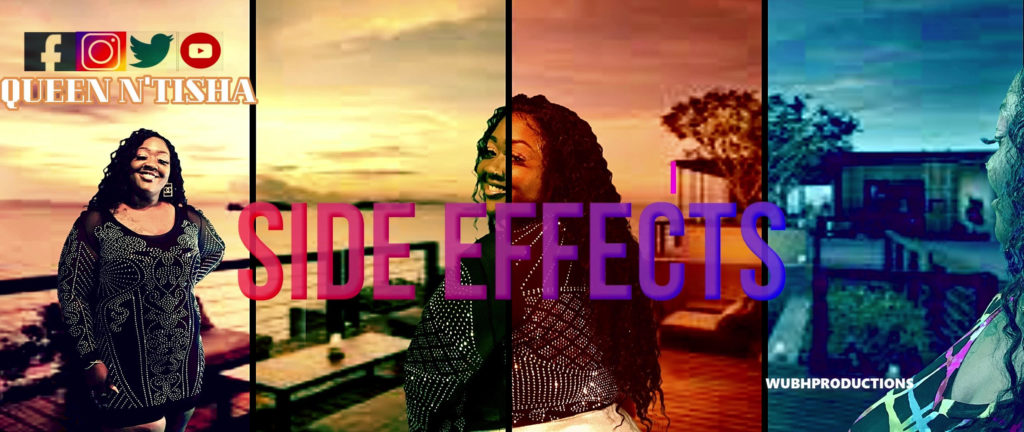 Natisha, better known as Queen N'Tisha, was born and raised in Compton, California. Queen N'Tisha grew up in the church where she started singing and performing in front of thousands of fans at the age of 7. She then went on to start writing songs at the age of 13. Queen N'Tisha has been inspired by her favorite music groups like; SWV, 702, Exscape, and artists Faith Evans.
"My desire as a singer is to sing and perform my own songs. Bringing melody, harmony, healing, and uplifting others with my 90s vibe, up to date swag, and talent. Even though I love R&B I also sing and write gospel music, because I never forget my roots which is embedded in my heart, I absolutely love music". Check out her debut EP titled, "Side Effects" available on all digital platforms.
[youtube https://www.youtube.com/watch?v=1fhLU_I1cpg]
Social Media Handles are:
Instagram: https://www.instagram.com/iam_queenntisha/
Facebook: Queen N'Tisha
Twitter: QueenN'Tisha1
TikTok: Queenntisha1
https://linktr.ee/QueenNTisha