[Video] Lil Chris 'No Auto Flow'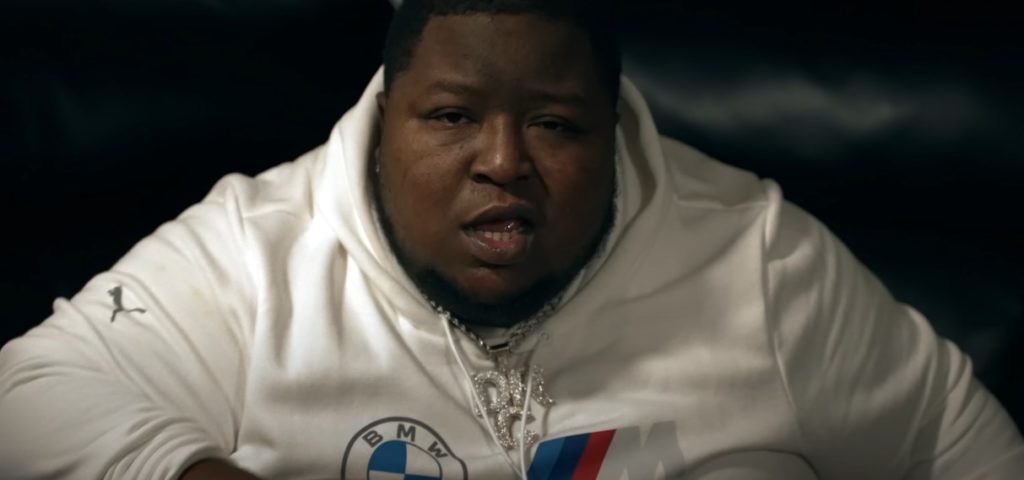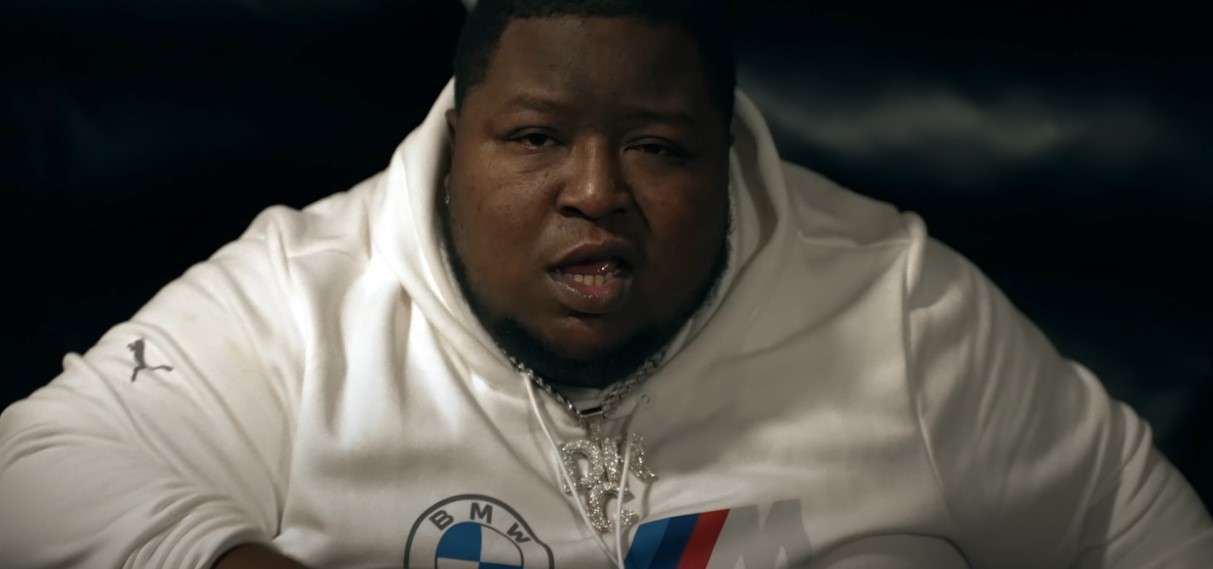 Christopher Ward (LIL CHRIS) Emerging hip hop artists LIL CHRIS multi-talented rapper, producer and songwriter recently released his latest Album South West with the late rapper FBG Duck. The Album debuted on the top 100 iTunes Charts and has collected over 2M digital streams.
Now he brings you guys street single "No auto flow" thats has over 100k streams an going his Unorthodox unique lyrics shows why he is named the new wave for himself as "The New Anthem of Chicago.
[youtube https://www.youtube.com/watch?v=Vtctcc-5dRc&w=560&h=315]
Watch: https://youtu.be/Vtctcc-5dRc
Instagram @Drbigchris