[Video] Jay Ammo – Honest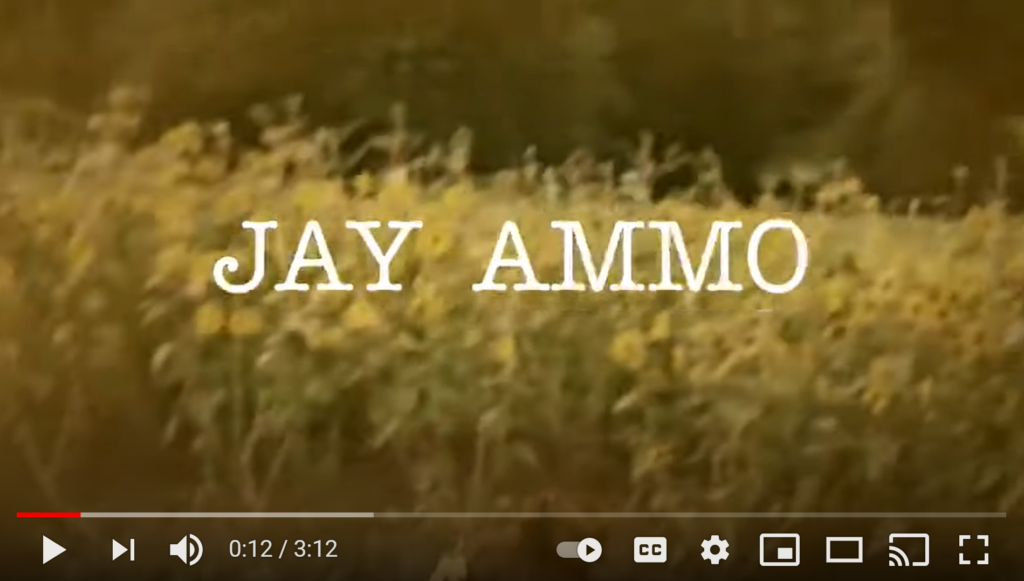 Jay Ammo, 26 year old singer/songwriter, native to Guyana South America, now living in Clarksville TN. Is now following an American dream while serving his adopted nation as a Soldier in the United States Army , he hopes to entertain the world with his talents.
Before moving to the America, he worked at a sugar factory called Guysuco and an as an Electrician, but passion to do music ever since he picked up my first guitar at a young age. Some days he would take my guitar to work to write as many songs or hooks as possible during his lunch breaks. And though it at kind of annoyed people who were trying to take lunch naps, he perused more songs to show to his 1st fans of friends and family when we would practice.
After months or practicing new material and writing new songs Jay Ammo had his first gig playing for a Church hosted.
He performed the song "I'm Yours", a classic by Jason Mraz and it received great reactions from the audience. So from then on, he knew what he wanted more than anything was to be on stage.
Jay Ammo's biggest goal for his music is for it to bring a positive vibe life, he wanted to inspire artist that they can do it all with just a guitar and a good melody.
Music is life to Jay Ammo, not just because he can sing or play but because he knew how powerful his gift was to experience, and I want to use it to help in any way he could to change lives and create opportunities.
[youtube https://www.youtube.com/watch?v=3_GuIAtyhlo&w=560&h=315]
Spotify: https://open.spotify.com/album/0iMZGGo9SydcVsvQiPBgpQ
Apple: https://music.apple.com/us/album/honest/1576300460?i=1576300465