VIDEO: HIGHLIGHT FT. JAQUAE – MOVIE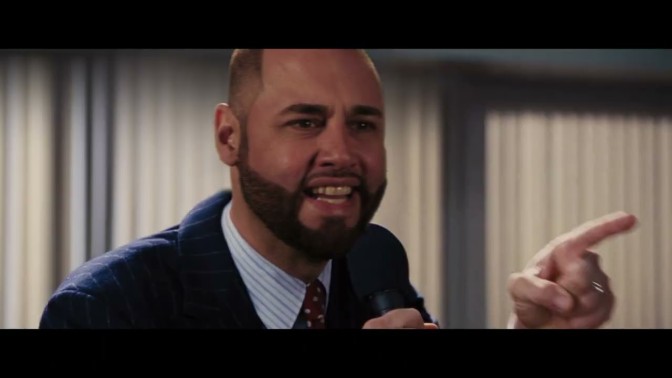 Jaquae from VH1's 'Love & Hip-Hop: New York' teamed up with new artist Highlight, of Gallery Music Group, to create the video of the year. Titled "Movie", it was only right they linked with director Ben Griffin to bring the smash-hit to the 'big-screen.' Ben is best known for his work with Lil Pump and Demi Lovato.
As for Highlight, in a matter of months, not only has he created amazing music, but he also started a record label. He continues to put together a powerful team. Highlight is a true believer in God. He found his faith in his youth and it continues to be the driving force for his life and his success today. With his faith, his team, and a huge support system, Highlight will make huge waves that will take the music industry by surprise.
Watch in full below.
[youtube https://www.youtube.com/watch?v=2H252Bu8lLs&w=560&h=315]