[Video] Camo Brian – Ever Been | @thecamobrian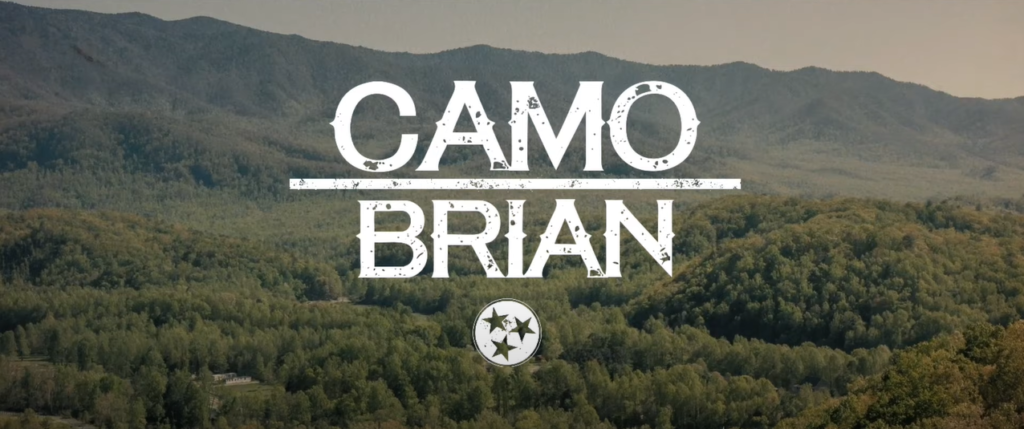 Eclectic – This one word describes Camo Brian's music and style – a genre-blending fusion of rap, r&b, country and pop that easily crosses diverse musical boundaries.
Camo Brian, Average Joes recent signee, is HAPPY and it shows with the release of his new hit single "Ever Been"! Camo displays his penmanship skills brilliantly as he divulges into some of the simpler things that can put a smile on anyone's face! Hailing out of Oak Ridge, Tennessee we wouldn't expect anything different! This single is another testament of how YOU can be "Already Famous"!
[youtube https://www.youtube.com/watch?v=0Hv-qKboR6g]
Follow Camo Brian:
IG- thecamobrian
Twitter- thecamobrian
TikTok- thecamobrian
FB: http://www.facebook.com/TheCamOBrian/
Website: http://averagejoesent.co/CD_AF_EP