[Video] Alexia Rachelle 'Starlight'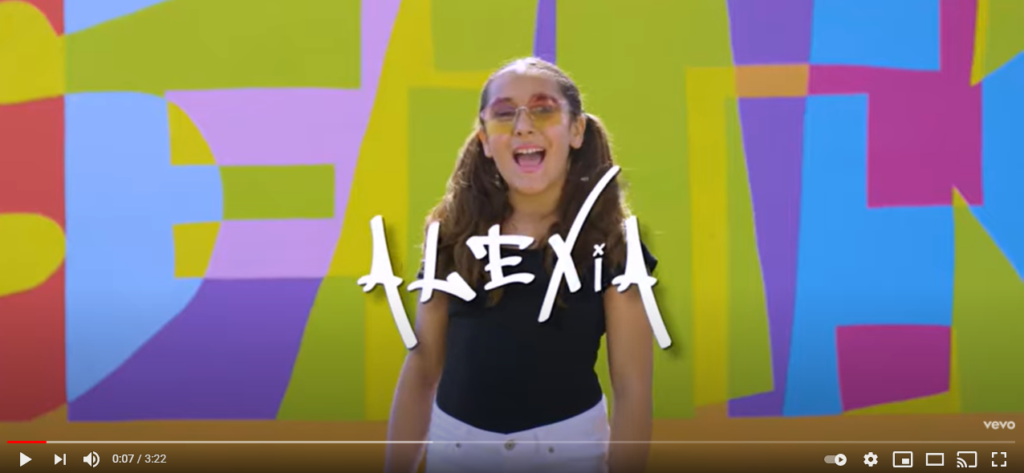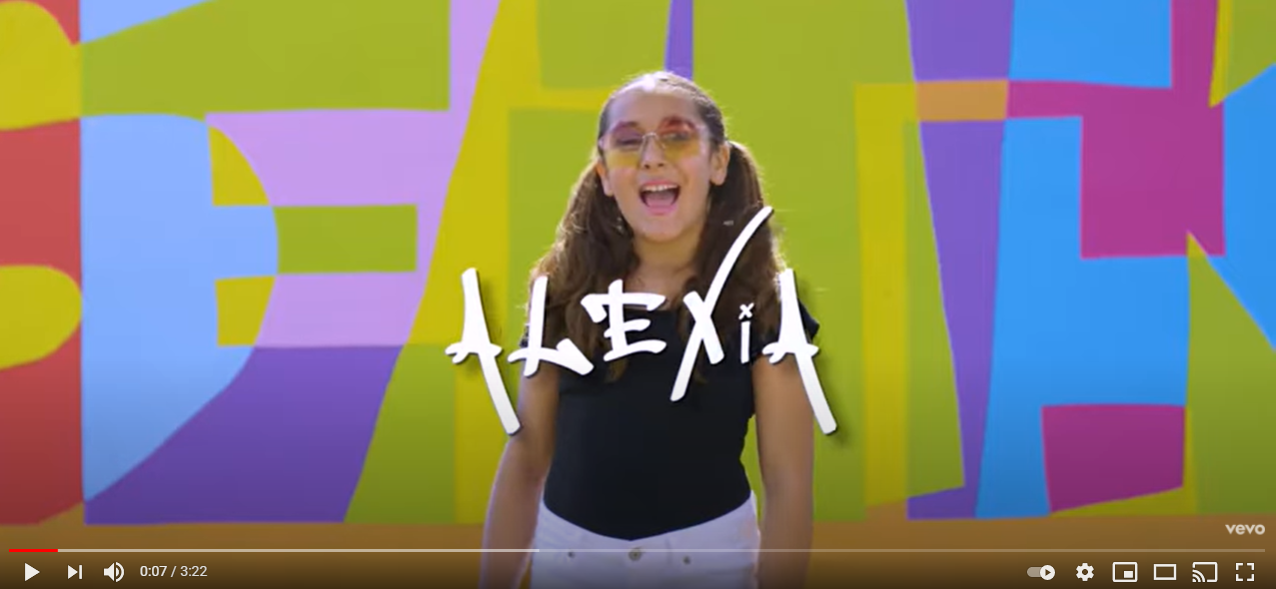 Alexia Rachelle Launches into Headlines with Shimmering Brilliance
Alexia began formal vocal training at the age of four from her mother whom established her own brilliant career as a master coach, examiner for the Royal Conservatory of Music, Composer, Producer and Recording artist —VICTORIA aka VICKI. After placing in a competition and being featured in a Broadway Musical CD compilation at a very young age, the mother-daughter team set out to develop ALEXiA as a vocalist and actress.
Combing these two of her talents, in 2017, ALEXiA was selected to perform as the only child soprano in the Musical "Narnia" at the prestigious Actor's Playhouse in Coral Gables, Miami. Since then, she has been a regular actor with the reputable Playhouse. In the summer of 2018, ALEXiA`s debut single entitled STARLIGHT (with mixes by Artie Rodriguez and Jay Alams) was released and spiraled into several iradio station interviews, a 2 page magazine spread and also opening the Summerfest concert.
​Then one day, ALEXiA said, "Mom, isn't the rest of the world going to hear Starlight?" From that moment, preparation for an international release began. Starlight was just remixed by Billboard remixers Lewis Martinee Sr., Lewis Martinee Jr., Dan and Sam Mathews (The Klubjumpers). This launched new mixes to share on an international level. The accompanying video is also being released simultaneously.
ALEXiA is also active in competitive dance (tapp, jazz, ballet, hip hop and lyrical). Further, she holds a Black Belt in Tang Soo Do (Martial Arts). She continues to work as a young actress, (TV/Film/Theatre/Commercial), and is currently on the roster of various top Talent Agencies in the US and in Europe.  ​
ALEXiA  is here to add a little bit of Sparkle to your life.
[youtube https://www.youtube.com/watch?v=EY3dR8jONQ4]
Website and Social Media
Webiste: http://www.AlexiaRachelle.com
Facebook: http://www.facebook.com/AlexiaRachelleOfficial
Instagram: http://instagram.com/AlexiaRachelleOfficial
Twitter: http://twitter.com/alexiarachelle
Online Music Links: