T-Cush defines how a summer vibe should look like with new song "Big Dawg" @tcushofficial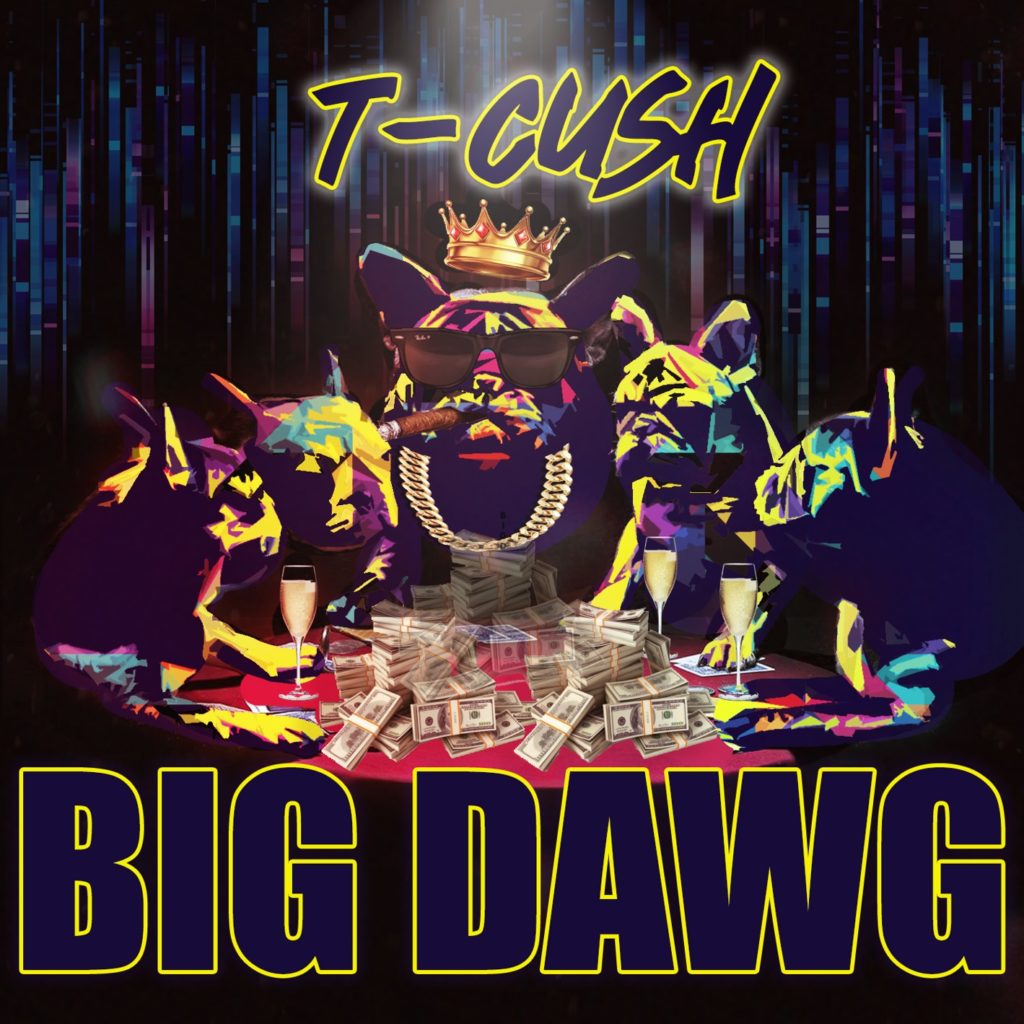 When it comes to getting rich, you only focus on things that will get you to that goal. There is nothing like cash money, women, good smoke and true friends to celebrate with.
Representing Lawrenceville, Georgia comes an artist named T-Cush who at 10 years old started his love for music. Fast forward to 2021 he connected with production company Since Day 1 Records LLC to release the single "Big Dawg". This song talks about the Rich life, along with living it by having fun, smoking good and everything else that comes with having a good time.
Lyrically T-Cush is selling a vibe, lifestyle, a way of life that anyone who considers themselves a "Big Dawg" should be living. Everything from engineer, production, lyrics and even the official video is on point from start to finish. If T-Cush is attempting a certain vibe then he accomplished, it with flying colors.
Stream the official video for "Big Dawg" now on YouTube.
Social: @tcushofficial
Booking: Antonio Lewis CEO