Sneaky Link – The Art of Ratchet (TAOR) featuring Khody Blake – L.O.U.D. MUZIK Volume 1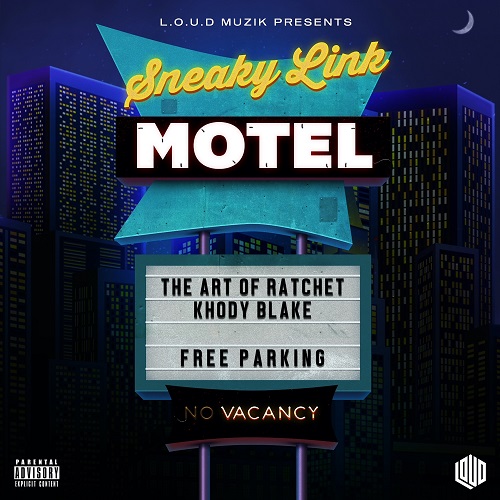 Sneaky Link – The Art of Ratchet (TAOR) featuring Khody Blake – L.O.U.D. MUZIK Volume 1
From the upcoming Volume #1 project by the popular Houston based independent media & management group L.O.U.D. MUZIK, Founder & CEO Derrick McKinney brings together the first official single release from their debut label compilation album entitled "Sneaky Link".
Produced by the label's first artist & in-house producer T!M Ned, it's performed by T!M alongside his Art of Ratchet group mate (Mr. RackDaddy) Fat Pimp and label artist (The Phenom) Khody Blake.
Sneaky Link is an explicit depiction of keeping sexual relations of two individals a secret from everyone else. With rap verses performed by all 3 artists, including the mesmerizing chorus hook performed by Khody Blake, the highly anticipated debut single is set for a November 11th, 2021 world-wide release.
Artist: The Art Of Ratchet (T!M NED x Fat Pimp) & Khody Blake
Label: L.O.U.D. Muzik
Sneaky Link
https://open.spotify.com/album/3OlyLQYHjx9Sv5fdpFGGkz