[Single] Papa Sélavi – I Was Broke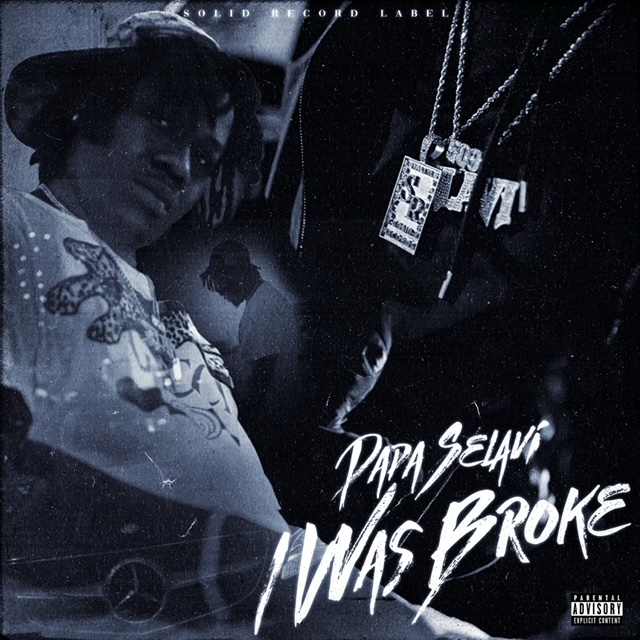 Papa Sélavi was born in Haiti the outskirts of Ocap one of the worst parts of Haiti. Immigrant to the broward at age 8 years old with mom and brother and dad. Was heavily influenced by the streets of broward and hip hop and rap music. Learned how to speak English by 10 by 13 was heavy in the streets getting into lots of trouble. But always maintain a positive attitude and turn my life around and got into making music about 25 years old. Started a record label with long time friends mindset and bam snapz and took music really serious 2 years ago. Drop 2 mixtapes and two eps in two years with many singles in between. I have a new single called "I was broke" releasing this week 8/19/2022 and another mixtape second one this years coming real soon.
Got lots of back story not to sure exactly what you looking.
Twitter @badazzpoppa
Facebook @papaselavi
Instagram @papaselavi
one music link: Papa Sélavi
https://open.spotify.com/artist/2vZaxs00smn4JaRni2ko0m