[Single] Jd Mac 'Feeling Me'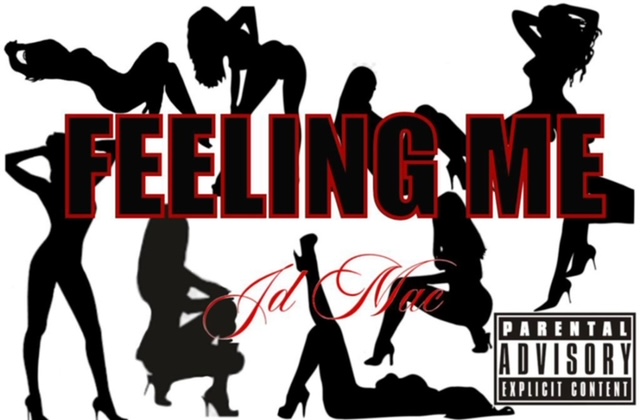 APE Music recording artist, Jd Mac, teams up with Jae Mazor for his new single 'Feeling Me'. 'Feeing Me' is that single the ladies have been looking for that takes us to points of ecstasy with with the Jd Mac deep voice, the steady tempo and bass lines that have you just want to start feeling yourself. More proof that APE Music is brining life back into hip hop with another timeless single.
Having overcome many obstacles laid in Jd Mac's path that attempted to stop him only made him push harder and fight for the dreams and aspirations. Jd Mac has often said 'never let a person tell you that you can't and just because someone isn't able to see your vision doesn't mean your dreams can't be made real.'.
So don't let the negative and haters hold you back. Be like Jd Mac and Noah; keep building and when it's time jump on and ride the wave!
Follow Jd Mac
Instagram: @Therealjdmac
Twitter: @JDMaculant