[Single] Drama Queen 'First'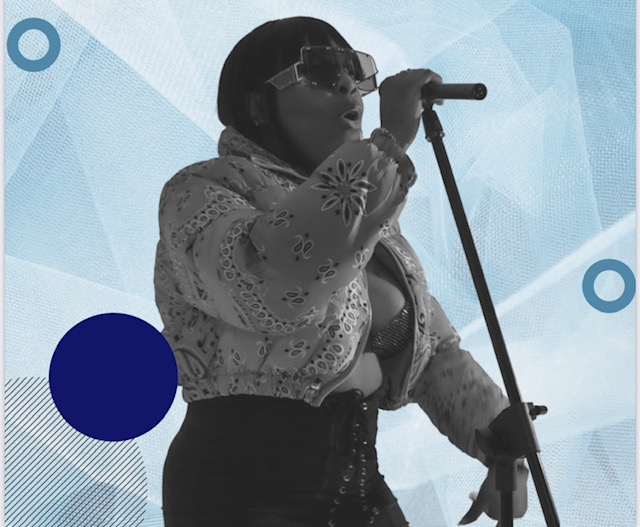 Nicole Bloise, better known as Drama Queen was born in St. Andrews, Jamaica and raised in the Bronx, NY. She is a songwriter/rapper aspiring to create a household name for herself. Drama Queen's name was given to her by a close friend because of her exaggerated personality and self proclaimed tendency to be "dramatic".
Drama Queen gained an early appreciation for music in her early childhood growing up in Jamaica listening to reggae music with her father. As she got older she began to write songs for friends and even formed her first group in middle school. After being a member of a few singing groups, Drama Queen decided to try her luck at a solo career.
From high school performances to music videos with her early music she has never given up her passion to make music for everyone to relate to and love. Some of her musical and style influences include Missy Elliot, Nicki Minaj, Lil Kim, and Pharrell. She combines their unique individualism with eye- catching fashions and a versatile rhyming style that can only be described as perfect blend of R&B, hip- hop, and reggae. Drama Queen is the one to watch!
Instagram : @itsdrama_queen
Website : www.itsdramaqueen.com
Spotify : https://open.spotify.com/artist/5OMjqIZNcQ6Ae425mi7nuW?si=3cnIHZhDQHiRTi5wlPGU4g