[Single] Camo – Just Fine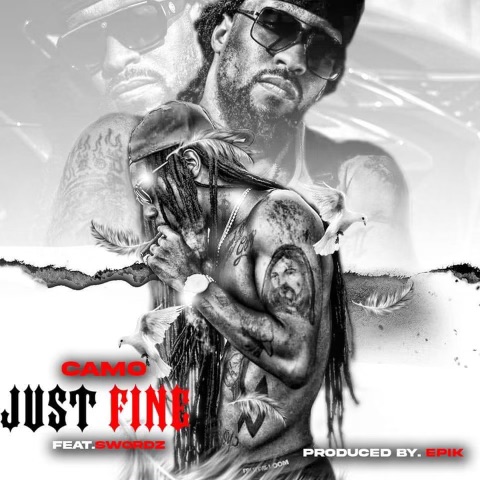 Jacksonville, FL – Grind Labs Inc. is excited to announce the release of their flagship artist Camo and his new single "Just Fine" available for streaming on all major streaming platforms.
"Just Fine" has that classic southern hip hop sound with its lyrical tempo, heavy bass, and horns. You'll be singing along ready to hit replay before the hook comes in for the last time.
"Just Fine" is more than just another single for Camo. It's a milestone in his career; one that symbolizes the moment when he got the privilege and the joy to work with Swordz and Epik Tha Dawn two of whom he's always admired and looked to for inspiration and motivation along his musical journey.
Camo stated that "Just Fine is "definitely something new for your ears. Dope sound, no mumbling".
Streaming: https://unitedmasters.com/m/62471b434269dc3dfc622784
For bookings, interviews, and more email [email protected]
Follow Camo on all your favorite social media platforms
IG: @iamcamo905
Twitter: @FettiMurphy404
FB: Petty Murphy