[Single] Anaymous Touch – Light it Up (Limen)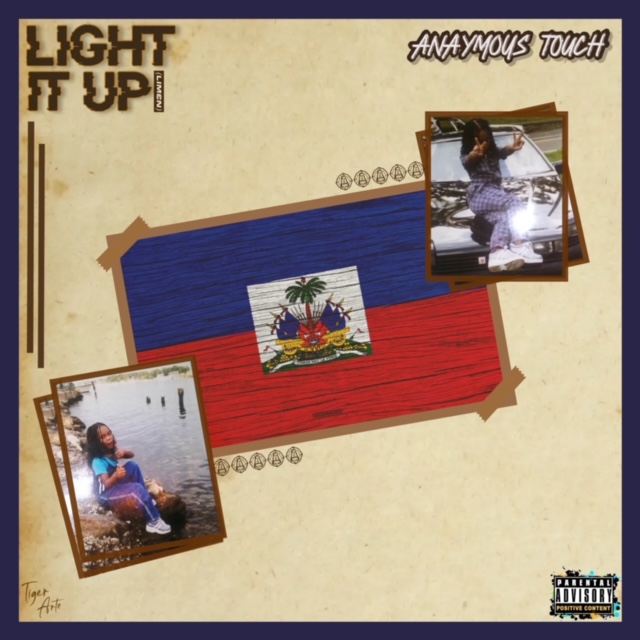 Anaymous Touch is a multi-passionate, multi-dimensional, international Hip-Hop humanitarian artist. Her music is melodic, electrifying, and filled with sensational wordplay. Anaymous Touch believes that inspiring another to be their most authentic self – is a completed mission.
As a multi- entertainer, Anaymous Touch continues to propel through many different avenues of the entertainment field. Her Instagram show, The Golden Gates Gathering has truly piqued the interest of many due to the wide variety of content it brings to viewers. 305 made, NYC raised, music has always been her heart and soul. In 2020, she featured on Hot 97 Pepsi Biggie Small Challenge, Dave East Virtual Artist Showcase, has worked with Dj Aktive and many other indie artists contests across social media. In 2023 , She has been featured on Dj Epps : Indie Thursdays and Goggle Press Certified.