[Single] Amir White 'Cuddy Buddy'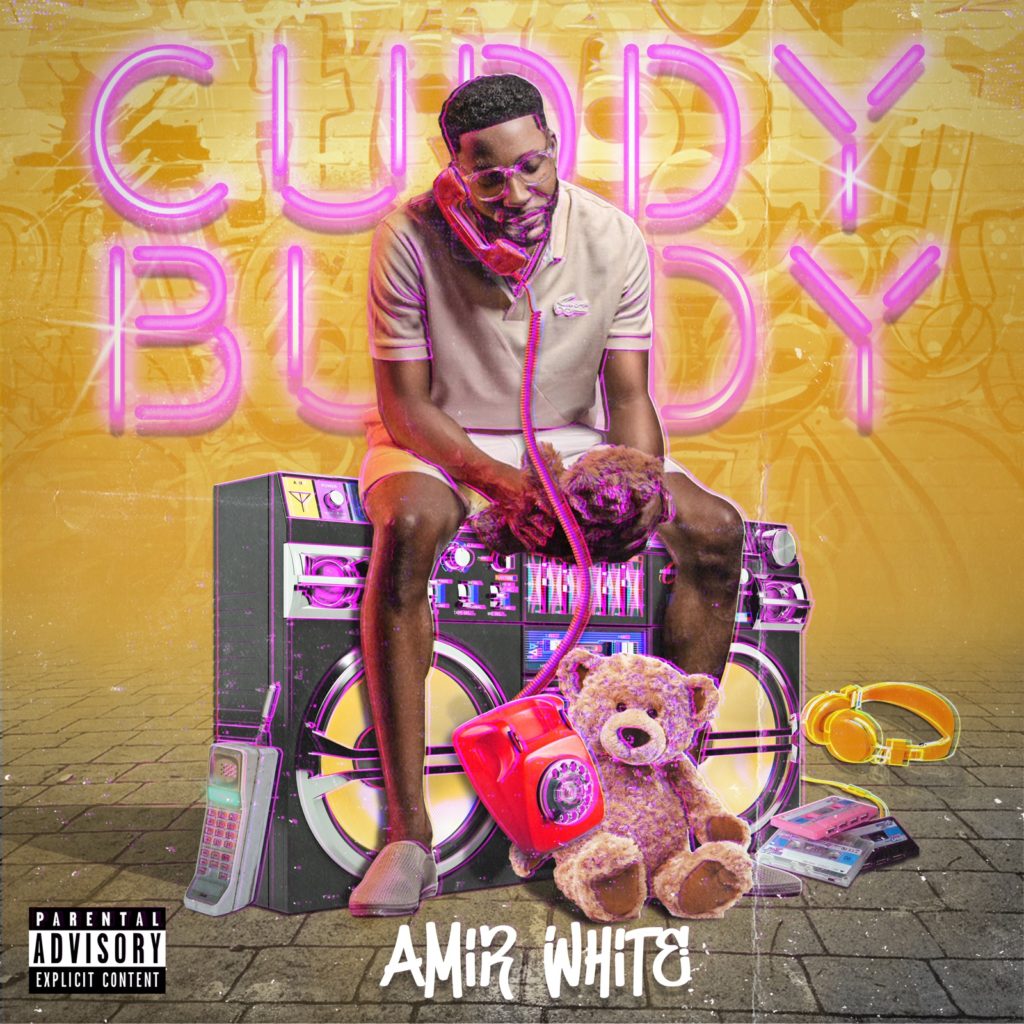 Amir White is here with another studio release, "Cuddy Buddy" , and it is quite alluring! Following his February release of hit single "Maybe" with Universal Music Group, Amir White appears to be setting the bar at a higher level.
Teaming up with producer Sean Cannister out of Pittsburgh, PA to set the mood with a slow and steady tempo, creating an entrancing listening experience. Amir's melodious voice and charming lyrics brings perfection to the track. This feel good track focuses on how that special person is perfect in ones eyes, how every flaw is loved and accepted. It's timeless lyrics dives deep into the "new world" of love and sex without the actual spouse title, but with the "Cuddy Buddy" label.
Amir White continues to mature and grow as a stellar artist in the music industry. "Cuddy Buddy" shows that, with this radio ready hit comparative to any independent and/or major label single. Check out "Cuddy Buddy" now on all digital streaming channels as well as Amirwhite.com.
Link for song: https://ampl.ink/3eMGb
@AmirOfCourse on YouTube
@Amir_whitee on Instagram
@AmirMirClemons on Facebook
For Bookings and Features:
G. GREEN
[email protected]
470-553-8011
For Media/Interviews/Press/Promo
Kasey "KoolKase" Hicks
[email protected]
Kkmnp.net
404-956-6774