Ro Wilson's new single 'Stay Away' is set to release August 6th!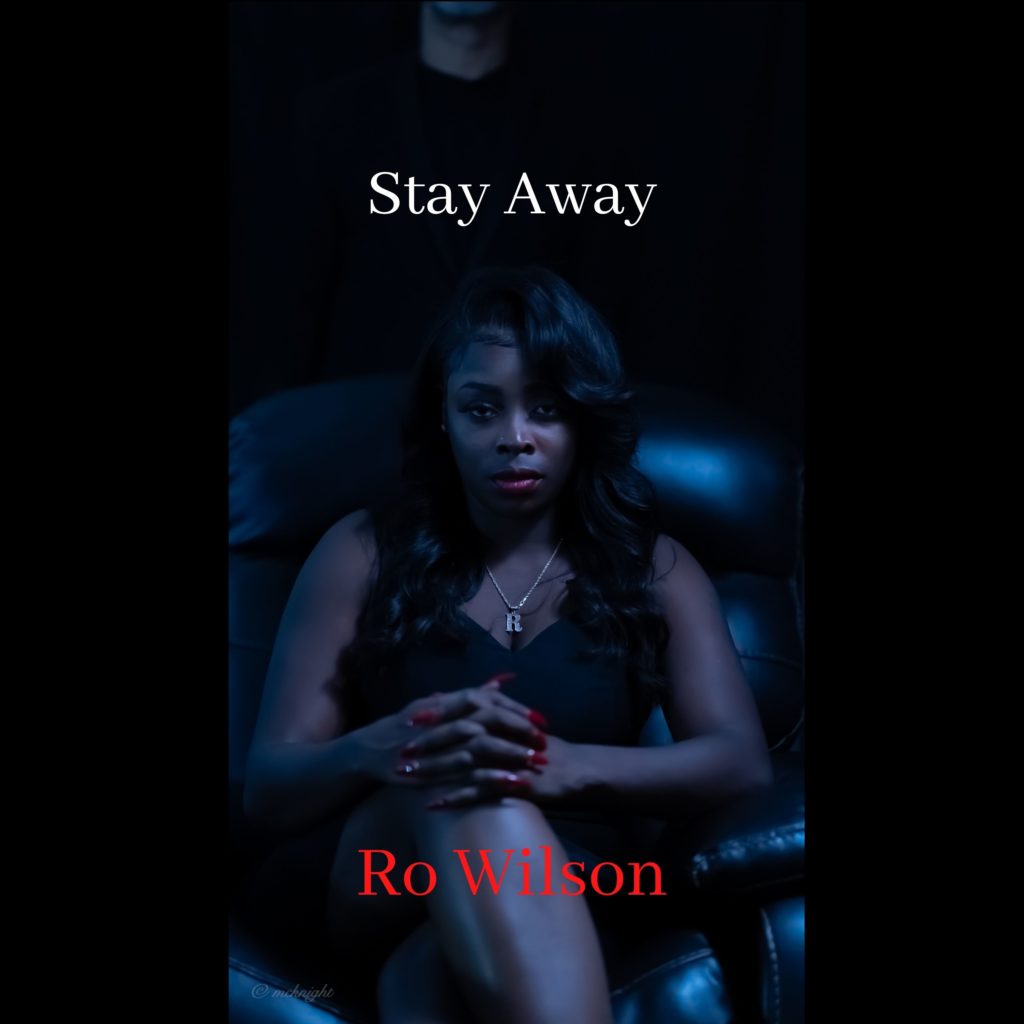 Ro Wilson is here to say 'Stay Away' if you bringing bad vibes! This song is for anybody who's ever been in a toxic situation and kept going back but finally got the courage to love themselves first and leave.
Prod. by Ricky McKnight
Officially releasing Friday August 6th on all platforms.
Stay Connected
Instagram: @Ro_Wilson89