RI$KY, Speaks On The Rise Of Sky Way Billboards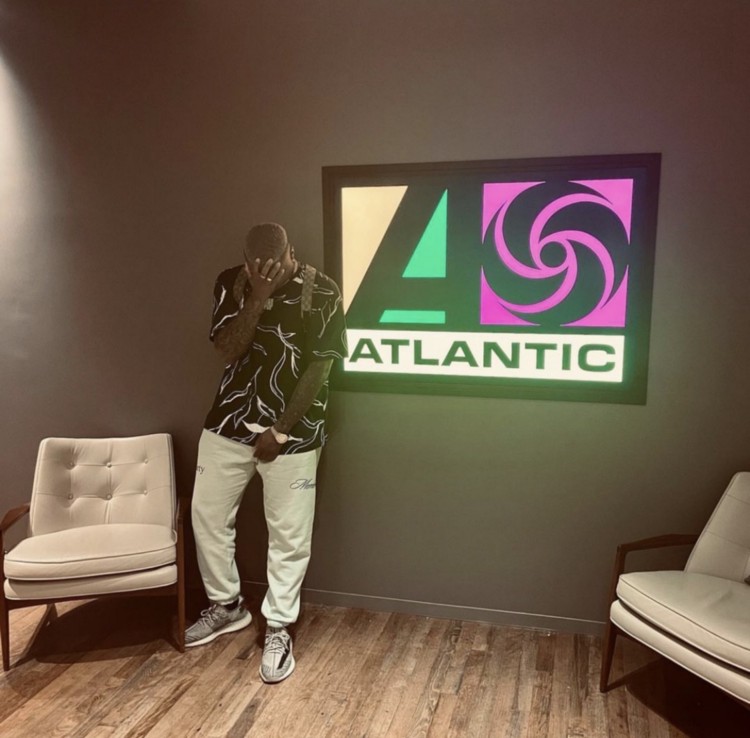 RI$KY, Speaks On The Rise Of Sky Way Billboards
Underground hip-hop artist Ri$ky is a music executive, CEO of RiskyMusicEnt, Independent record label and music servicing company. We all know him as an amazing singer and songwriter!
During the beginning's of Covid we noticed that Ri$ky started working behind the scenes helping other artists. We've seen him help entrepreneurs with organic Instagram growth, press articles, spotify playlist's & so much more.
He's recently became an A&R assistant for various major record labels. He calls it connecting the dots, we call it staying true to the culture. He's serviced hundreds of artists of all sizes, small and some of the biggest names in the music industry.
As of 2021 he started Sky Way Billboards, Sky Way Billboards is also an entity of RiskyMusicEnt. Sky Way Billboards is the number one independent billboard company in the nation. His company focuses on mainly brand awareness, and taking businesses to the next level in the advertising space. Sky Way Billboards has been ranked number one in numerous business expos and catalogs.
The best thing about this company that Ri$ky started, Is the simple fact that everything is transparently attainable. That's what separates Sky Way Billboards from major billboard companies around the world. "We've watched this company reach amazing heights helping some of our favorite brands reach ultimate advertising goals, We look forward to seeing more from Sky Way Billboards."
Keep Up With His Team!