Prolific Singer/Songwriters James Worthy & Robin S Come Together With Powerful New Single "See It My Way" For BLACK HISTORY MONTH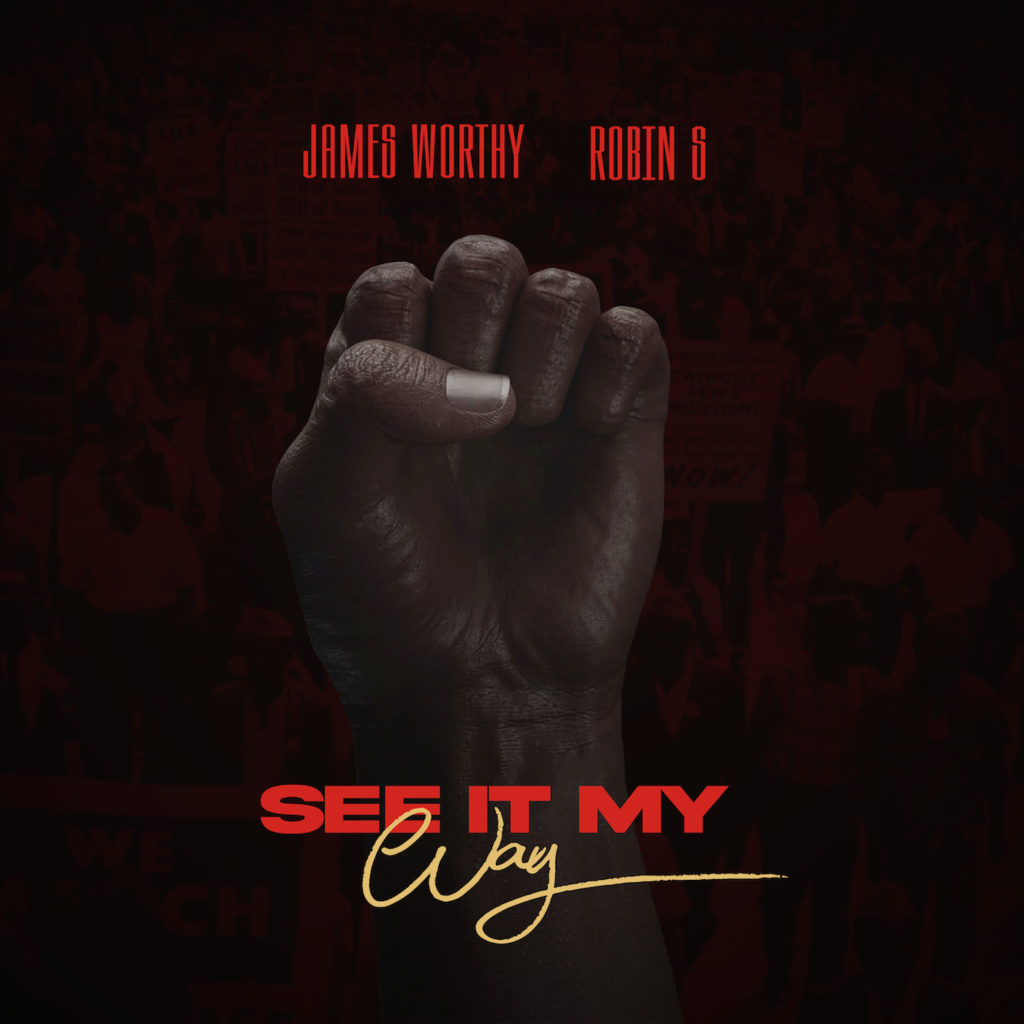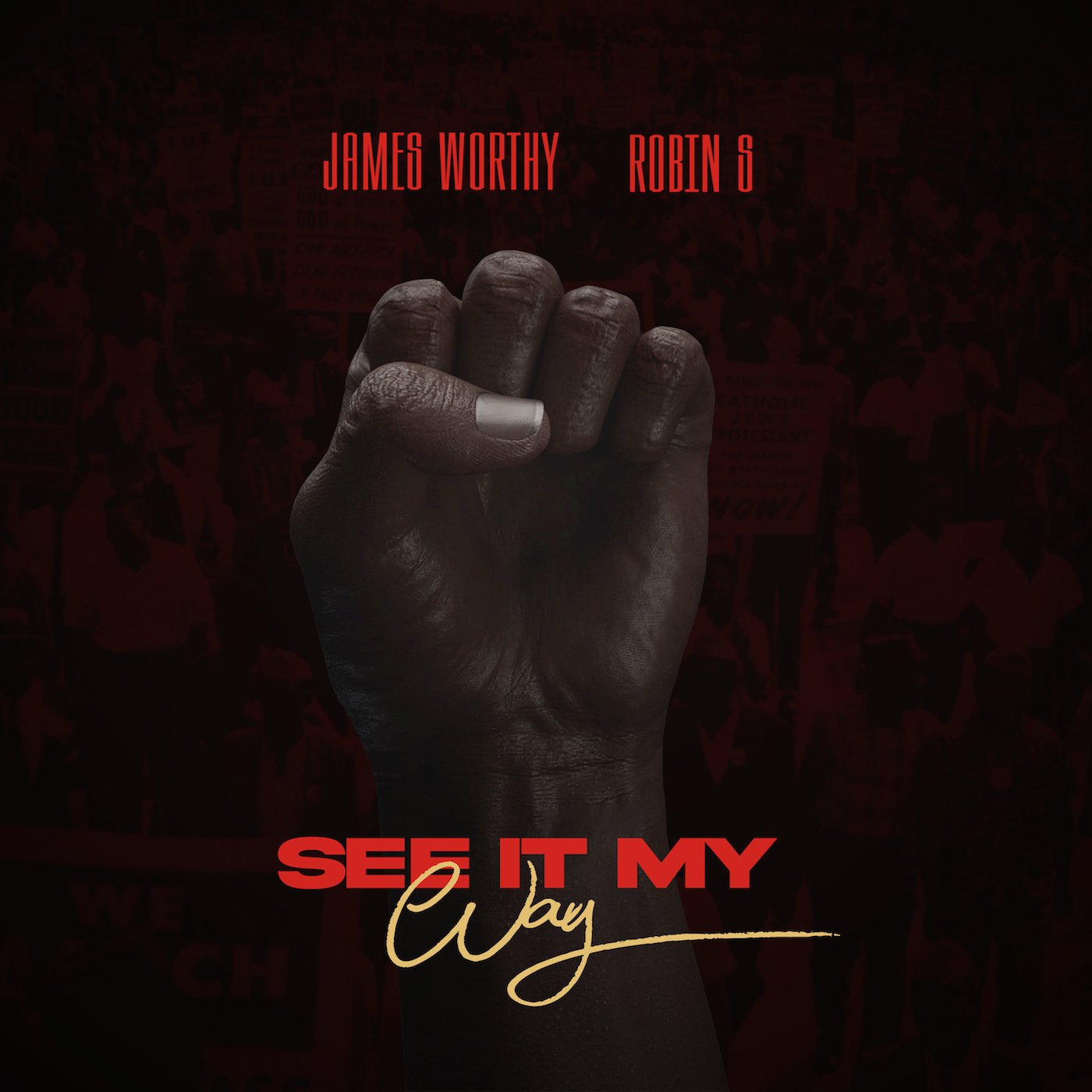 "See It My Way" is a song by American Singer-Songwriter, and Producer James Worthy which features House Dance singer Robin S best known for her classic "Show Me Love" released on February 25, 2022 through Humble Sound Music Group as a lead collaboration from his upcoming debut studio album Once A Fairytale (2022). The song was written, and produced by James Worthy, Ronell Sessoms and Robin S.
A dark Psychedelic Disco, and Synth-Pop Track within the production. "See It My Way" was met with widespread positive acclaim for James's new style, and sound alongside the music production delivering an upbeat anthem about manifestation, self confidence, and passion for the greater things in life. The song will be available on all streaming platforms, and digital stores for purchase, and download.
Available Now "See It My Way"
MEDIA/PRESS 
Humble Sound Music Group
Public Relations Consultant — Lenell Johnson
Twitter/Instagram: @humblesoundmg
SOCIAL MEDIA
www.instagram.com/kingjamesworthy