North Carolina Rising Star Keen Perception | @keen_perception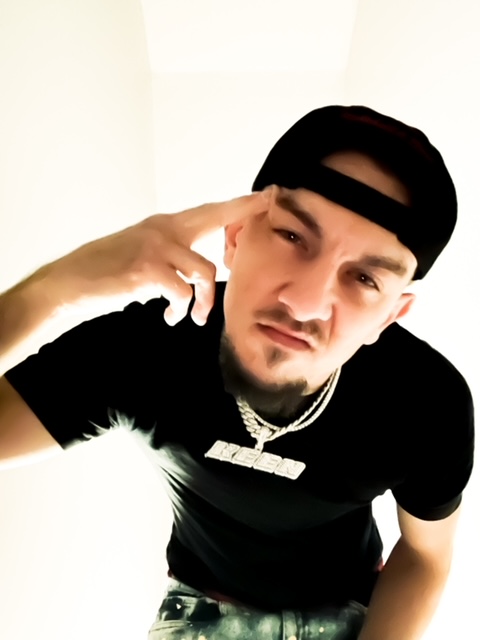 Born Jonathan Mangan, known now by many as Keen Perception, has begun making noise for North Carolina! After dropping the hit single "I Kno" featuring platinum recording artist Young Buck, Keen has not shown signs of slowing down. Check the link to see the singles that have followed!
Probably one of the most underrated sensations North Carolina has to offer, Keen promises a new Ep this year and a full-length album in the first quarter of 2023! Go follow his IG to stay up to date with this diamond in the rough's very promising future!
@keen_perception on IG
https://g.co/kgs/n2fBP4
Youtube Music https://music.youtube.com/channel/UCRwUtxNYQvYNM_-hBRaOjCg?feature=share