New Video: Relm Diggie ft. Sean Kingston, Bizzy Bone, Twista & Fedarro – "Here We Go Again (Remix)"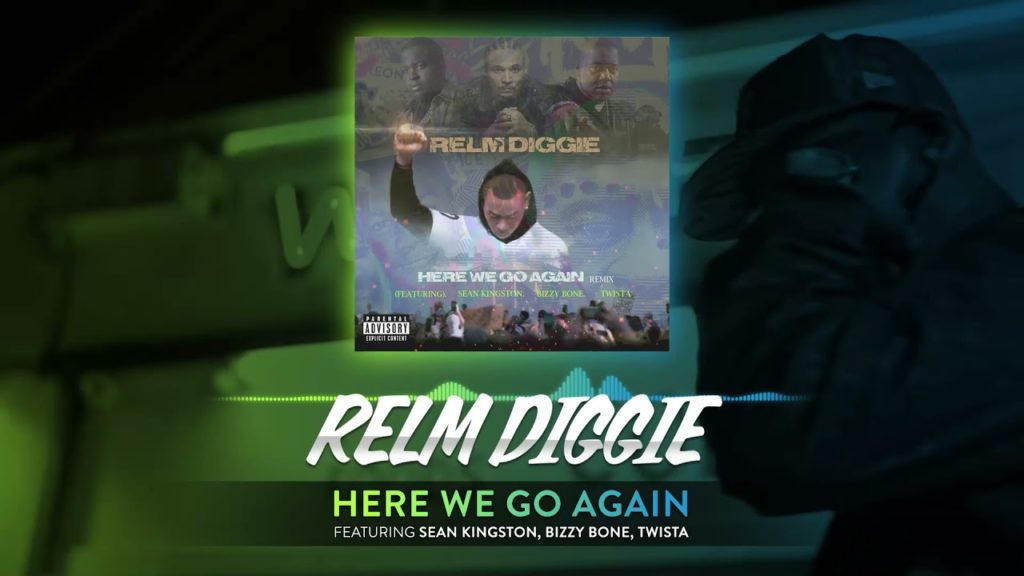 Back in October, Relm Diggie released his single "Here We Go Again" featuring Fedarro, that shared the spotlight on all the adversities the Black community is facing with law enforcement. Now, the California-native enlists some heavy-hitting features for the official remix. Sean Kingston, Bizzy Bone, and Twista all join Relm Diggie as reinforcements for the cause, with the accompanying visual shot by @Artrugroup.
"Through the lens of our youth, we take a look at an issue that needs all of our attention. It can all end…when we all begin!"
Be sure to watch in full below.

Soar Music Group | Universal Media Group
IG: @relmdiggie614