[New Video] Clay James "Hold Me Down" | @WhoIsClayJames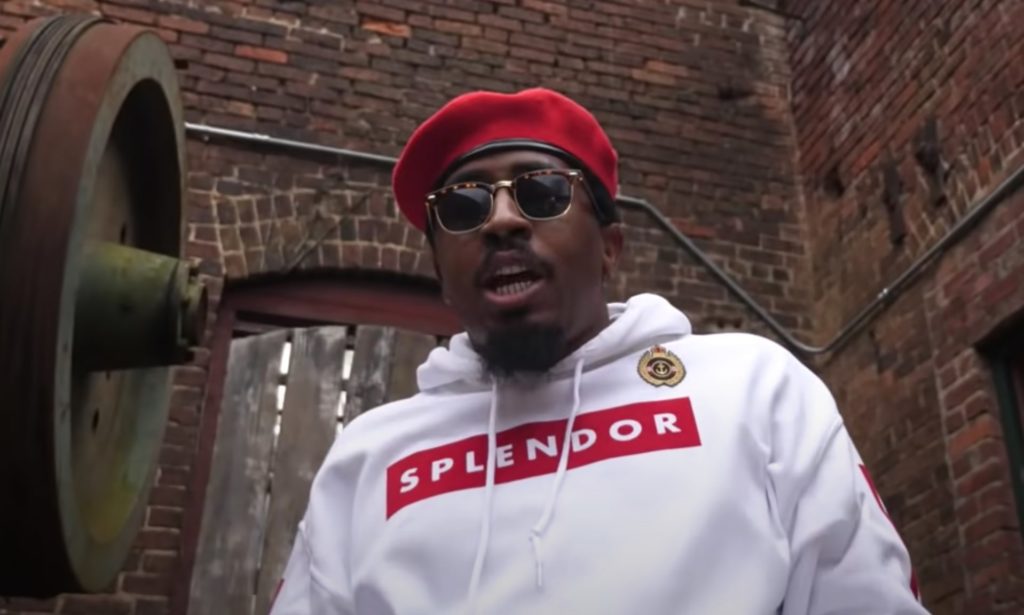 Equipped with matching visuals, which were directed by 
Reese Davis
, the latest leak from the 
Playas Club Music Group
 (@
playasclubmg
) CEO details his desire to be paired with a significant other who puts morals over clout. Just a week removed from trending on Twitter for his 
"Dogecoin" freestyle
, the natural chemistry found on this collaboration leads fans and critics alike to wonder what a full length effort from the pair could produce.
When asked about the record, the Big Boi-discovered rap act states:
"Hold me down is a special record to me because it was produced by my lil cousin G-man On Tha Beat, and this is our first released record together. On top of that for my music video I was styled by my high school friend Christy Marshall. So this one is a real family affair!"
Check out the new single and music video for "Hold Me Down" after the jump!