[New Music] JonBlaze- What I Earned (Prod by Sam Lang)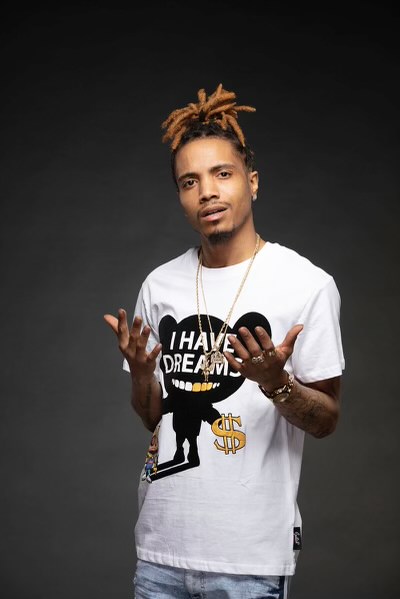 Virginia native Jonathan Mercer , better known as JonBlaze , is a trail blazing rap artist who recently signed to Universal Music Group imprint Amada Records. The Cash Mafia Entertainment visionary has come a long way from when he was writing his first bars at the age of 15.
After releasing his mixtapes, " Puzzle of Life" in 2016, and "Music Massacre" in 2017 through independent record label 10MillionGang, JonBlaze dropped a steady stream of singles, including "TickTock", "ListenUp" and "I'm A Trappa" in the lead up to the release of his debut EP, "Trenches to Riches", The 5-track project released in 2019 to waves of support from JonBlaze's growing social media following.
The release showcases the Norfolk rapper's melodic flow, which bears clear influence from acts such as Lil Wayne , Migos and Lil Snupe , as well as his braggadocios lyrics and knack for catchy, rhythmic toplines. Lead singles "Too Official" and "Handle The Pain" have amassed tens of thousand sof streams since the project's release, with the latter receiving a video treatment from Classic MarqB . JonBlaze's gritty song content grabs the listener and thrusts them into raw, unadulterated tales of his humble beginnings and life on the grind in the Southeastern United States.
Stream on YouTube https://youtu.be/AIwlfAWze0Y
Stay Connected
https://www.instagram.com/ceoblaze/
https://mobile.twitter.com/CashMafEnt