[NEW MUSIC] J. MAURICE – " FACETIME" | @therealjmaurice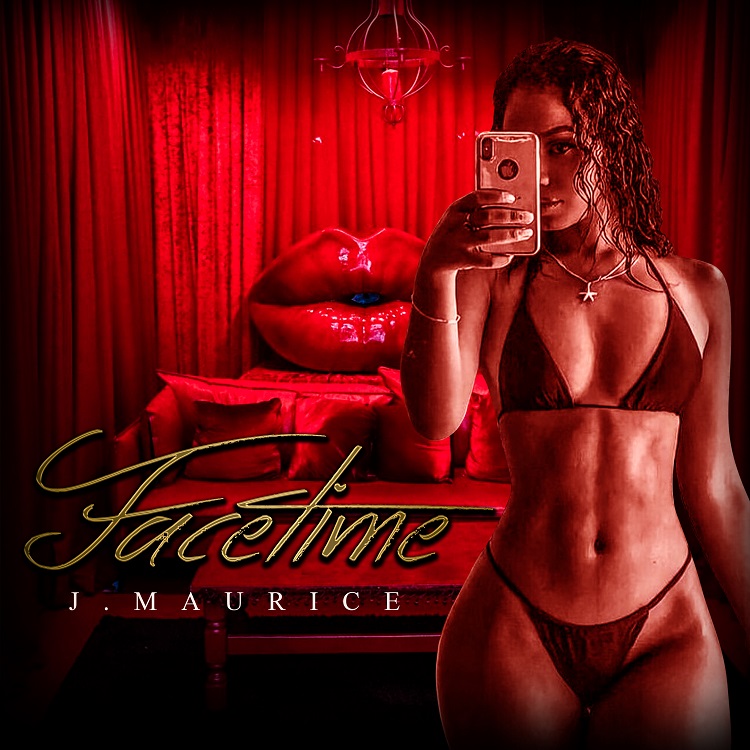 J. Maurice releases his latest banger "Facetime" on all music platforms
J. Maurice is a fast-rising Hip-Hop and Rap artist representing the beautiful city of Dallas, TX. His success story can be credited to his fueled energy and passion for music and he's on a lifelong mission to become the greatest entertainer and inspiration of all time. J. Maurice's latest release 'Facetime' is a fiery single that is a seductive anthem packed with bass, rhythm, and a memorable chorus. With soft sensual chords juxtaposed against an upbeat bouncy bassline, J. Maurice delivers his signature flow, smooth persona, and natural boss attitude. A slick chorus hooks the listener into another party anthem for the summer. With a flawless streak of stand-off singles from J. Maurice 'Facetime' acts as another reason J. Maurice gives listeners to party, live life, joy ride, or just vibe.
Being a victim and conqueror of some unfavorable life situations, bought upon by the early divorce of his parents, he learned to use his predicaments as a stepping stone for him. Having experienced life as a turbulent youth that made him turn away from his peers and parents, he learned to be strong as he rose above every circumstance to discover his true talent in rapping. J. Maurice chose music as a platform to express himself because this is the area that inspires him the most in life. He is bent on creating inspiring music that will be lyrically rich, highly relatable and truly moving to his listeners.
 "Everybody's life has love, hate, and pain in it. Making music is my way of dealing with it, growing from it, and moving on" – J. Maurice
With this strategic approach, J'Maurice uses his songs to bring healing, happiness, and joy to others. His love for music also streams from the motivation he gets listening to old skool Hip Hop and R&B music from veterans and prominent role models in the music and entertainment industry. J. Maurice is known for the passionate manner in which he fleshes out his flawless melodies that creates memorable, heartfelt rhythms with quotable lyrics. Whenever he takes the center of the stage, there is no limit to his flair. The talented and energetic rapper, best described by his addictive choruses and killer punchlines, never fails to wow the audience and the world around him whenever he drops a new hit. Be sure to connect with J. Maurice on all social media and digital music platforms.
https://open.spotify.com/track/6PRvi3880Y2TmB4dMT8Dxg?si=62fcd2cba0f94b79
CONNECT ON SOCIAL MEDIA: