New music from Santos SIlva 'Rewind'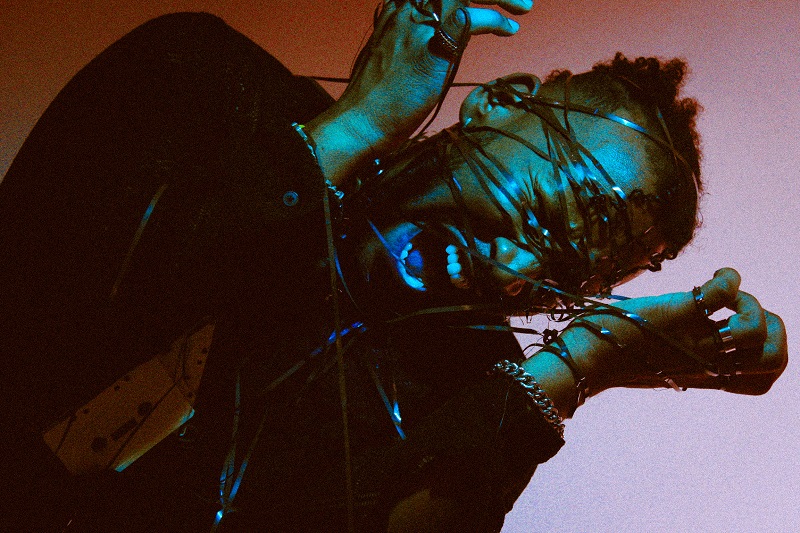 ​Singer/Songwriter Santos Silva has had a long road traveled that has finally brought him to this point. "Rewind" marks the beginning of a new chapter for Santos who enters the pop/r&b airwaves this fall 2022 with this eclectic and catchy vibe. 
Moving on from the past is hard when all you want to do is "rewind", which is the synopsis of the struggle Santos depicts in this classic. When all you can do is replay memories of your past mistake that caused you to lose something that you cared for deeply, emotions rise and uncertainty sets in. Santos' clear and buttery vocal tone gels perfectly over the mid-tempo but climatic melodies throughout the record. 
Rewind is now available under VMG/LOUD Muzik / Sony Orchard
For inquiries, please reach out to:
Booking/Appearances contact:
(404) 906-7969