[New Music] Audentia – "Inuyasha"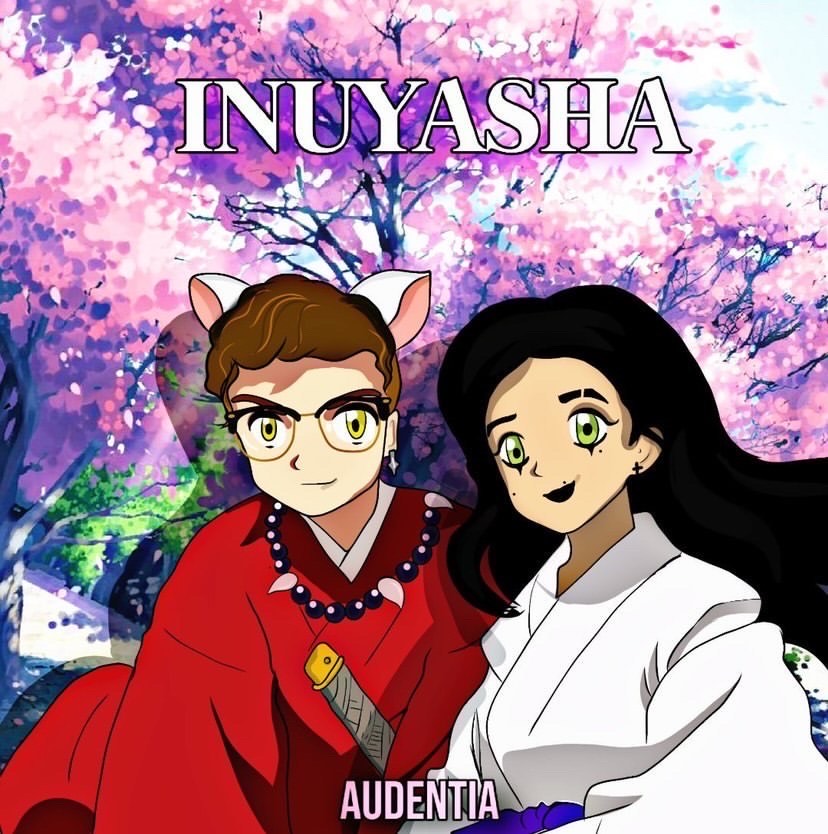 From New Jersey to Houston Tx, alternative/indie pop artist, Audentia is taking the music world by storm. Influenced by artists such as Blink 182, Bring Me The Horizon, Nirvana, and Machine Gun Kelly, Audentia pulls from his own story and childhood experiences when creating music. Be on the lookout for frequent single releases and an EP, soon to come!
Reaching over 20,000 views and 10,000 streams, "Inuyasha", is the most recent release from Audentia. This track is a trendy, head nodding record, boasting stellar guitar and drum playing, as well as an engaging performance from vocalist, Criselda. Go listen and enjoy this amazing song from Audentia now!
https://open.spotify.com/track/1IeQyKKjTiC7x4trq6b8YU?si=suoGqu4tSBeSqt4FxGrdkw&nd=1
Social media: @audentia_dejesus