[New Music] Adonis Ali – PND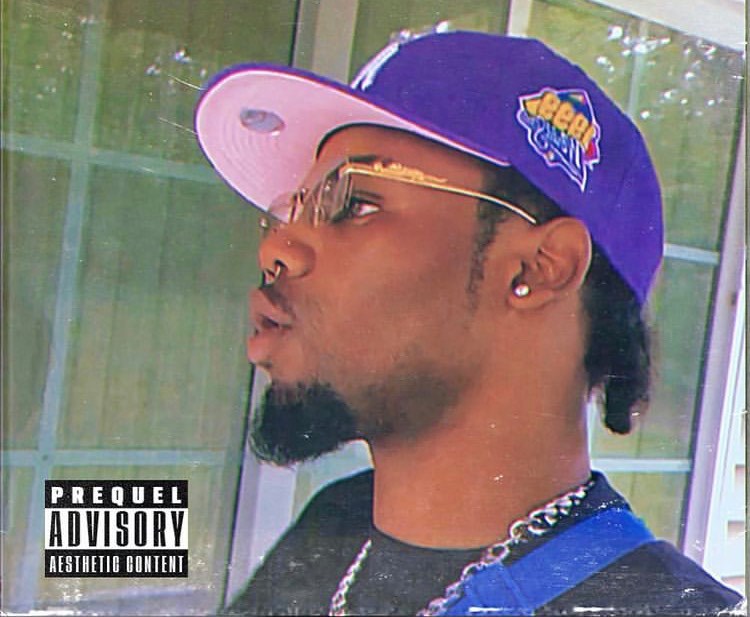 Adonis Ali, was born in Long Island, New York, and raised throughout the enter state of New York. For as long as Adonis could remember he found himself drawn to creativity from an early age. Like many others, Adonis Ali's musical roots sprouted in the church. Throughout his school career, Adonis managed to study 5 instruments aside from vocal training. In addition to learning to play the basics on Drums, Piano, Guitar, Baritone, and clarinet Adonis is also a self-taught Bi-lingual. From a young age, Latin music attracted Adonis' interest and caused him to learn the Spanish language at the age of 17. Adonis talent for languages has proved to be a great asset as he began to incorporate his multilingual abilities in his music.
Adonis has decided to embark on a career as a professional musician and producer currently enrolled in Audio Engineering school while developing his fanbase by performing regularly and releasing quality music.
Adonis started his career just like many other young hip hop artist by posting his music to Soundcloud. After months of gaining Soundcloud traction he began to build his social media following with a daily posts on Instagram showcases his freestyling ability. In January of early 2019 Adonis, released his first Single, "Dat Nigga.", he began performing at various venues thoughout the New York area. Adonis has grace the stage at several venues such as, S.O.B.S., N.Y. Music Festival, Colony 274, Social Butterfly, and more.
In July of 2021, Adonis Released his debut single "PND" which is a song about being a flashy, entrepreneurially inclined young black man who is on the come up. With a catchy bouncy backdrop and witty wordplay "PND" is a great introduction for Adonis Ali as he embarks on his journey for industry domination.
PND Smart Link: https://fanlink.to/PNDAdonis
Follow on Instagram: @AdonisAli223