Moshey Ben Yahudah releases the Highly anticipated single "PRAISE HIM ALWAYS"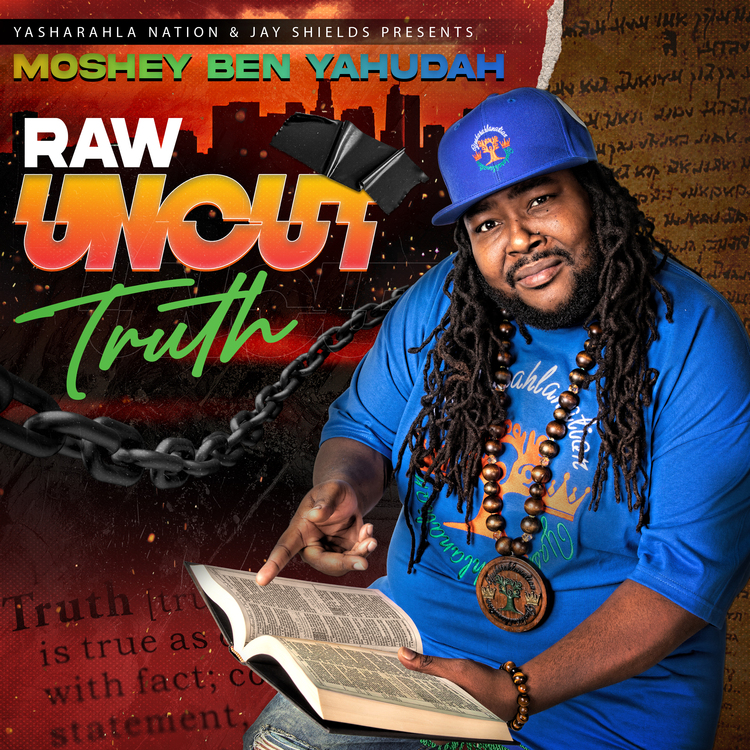 Moshey Ben Yahudah releases the Highly anticipated single
"PRAISE HIM ALWAYS"
Back at it again!!! Kansas City, KS Hip-Hop artist Moshey Ben Yahudah has been back in the studio working hard to present you with the new hit single from his upcoming album "Raw Uncut Truth". The single, "Praise Him Always" released globally on November 27th for streaming and download, with the video being released simultaneously, debuting on TruthMuzic.com, Vevo, Apple Music and Tidal.
Moshey specializes in giving his fans highly inspirational, non-stop bangers that encourage perpetual praise to the Most High God. Produced by award winning producers and contributors, this song is edifying, uplifting and has a positive vibe that'll make you want to get up and dance. 
His upcoming album, "Raw Uncut Truth", will be released January 2023 and available for pre-order December 2022.
[youtube https://www.youtube.com/watch?v=z0K4Wf5-W18]
Artist Electronic Press Kit: http://mosheybenyahudah.com
Brought to you by Yasharahla Nation, Jay Shields Promotions and Truth Muzic
For more information about this artist, contact Jay Shields Promotions at 901-231-9581.
For Downloads and Streaming: https://bit.ly/3F0hVRL
Watch the Official Video: https://bit.ly/praisehimalways
Social Media Info: 
Facebook: https://www.facebook.com/cortez.a.davis.3
Instagram: https://instagram.com/moshey_ben_yahudah
Song Credits:
Songwriter & Performer: Moshey Ben Yahudah
Publisher: Yasharahla Nation & Truth Muzic
Music Producer, Engineer: Judah Blakc (South 71)
Executive Producer: Jay Shields CEO, Jay Shields Promotions
Mixing Engineer: Khalil Ben Israel
Video Credits:
Filmed, Directed & Edited By: Justin CTV Townsel @YungCTV 
Concept by: Justin CTV Townsel, Jay Shields CEO & Moshey Ben Yahudah
(https://instagram.com/jayshieldsceo)
(https://instagram.com/moshey_ben_yahudah)
(https://instagram.com/jayshieldsscm)
(https://instagram.com/truthmuziconline)
Final Video Editing and Artwork by: RaeShantael @RaeGrafixDesigns www.RaeGrafix.com
Sponsored by: Jay Shields Promotions, LLC and Truth Muzic Radio
https://TruthMuzic.com and https://TruthMuzicMixtapes.com