Money Marco releases new single 'Cash Out' ft Trap Commander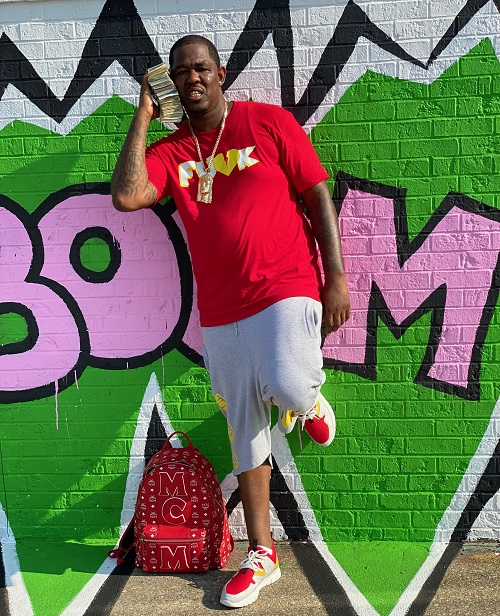 Coming from the city of Atlanta, Georgia Money Marco is a man of many hats. Artist, Author, Investor, movie creator and most recently a video game producer. As an author his book 'King of The Trap' is focused on the world of a hustler. Musically he has a new single titled 'Cash Out' ft Trap Commander and is now available on all digital platforms. Understanding that having one way to make money is not the blueprint of an entrepreneur. Money Marco is focused and dedicated, and nothing will get in the way of his goals.
As Co-producer of a new video game "Street Beast", Money Marco wanted to do something different than regular street racing games you see today. This game focuses on Street Racers from all over the U.S. who meet up to prove who is the fastest in the streets. Anyone with any type of race car can enter, old school and new school cars. who will be the one to take the Crown?
A demo of the game will be released this month (August 2021) and Pre-Orders for the full game will be available for PC, XBOX and PlayStation. Get more info about the game now on the official website www.streetbeastsgame.com
IG: thereal_moneymarco
http://moneymarco.com/ (Coming Soon)