Introducing Influencer & Blogger Miatta Borkai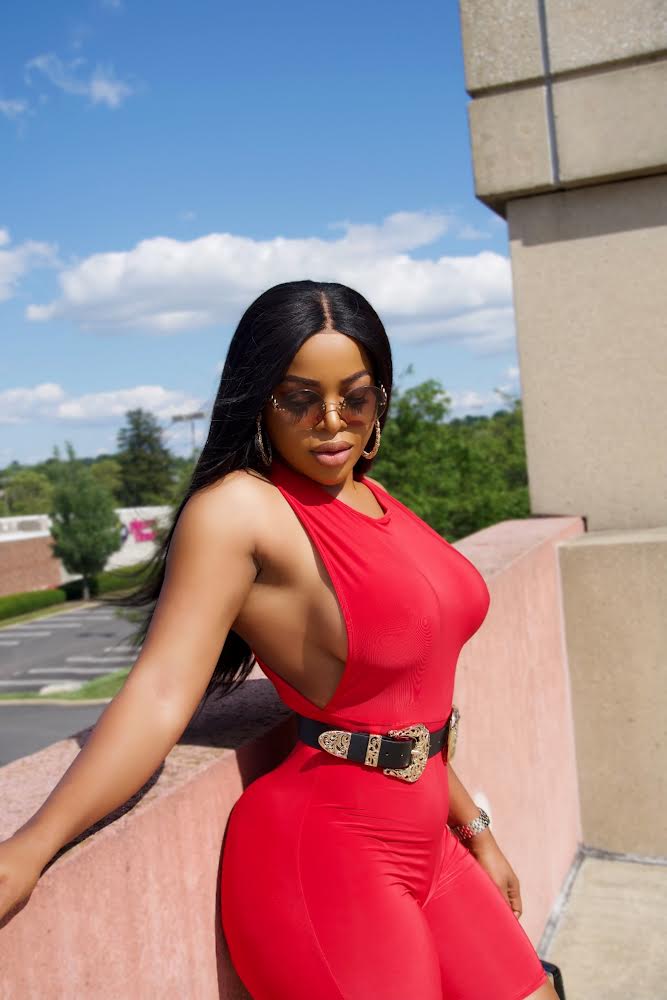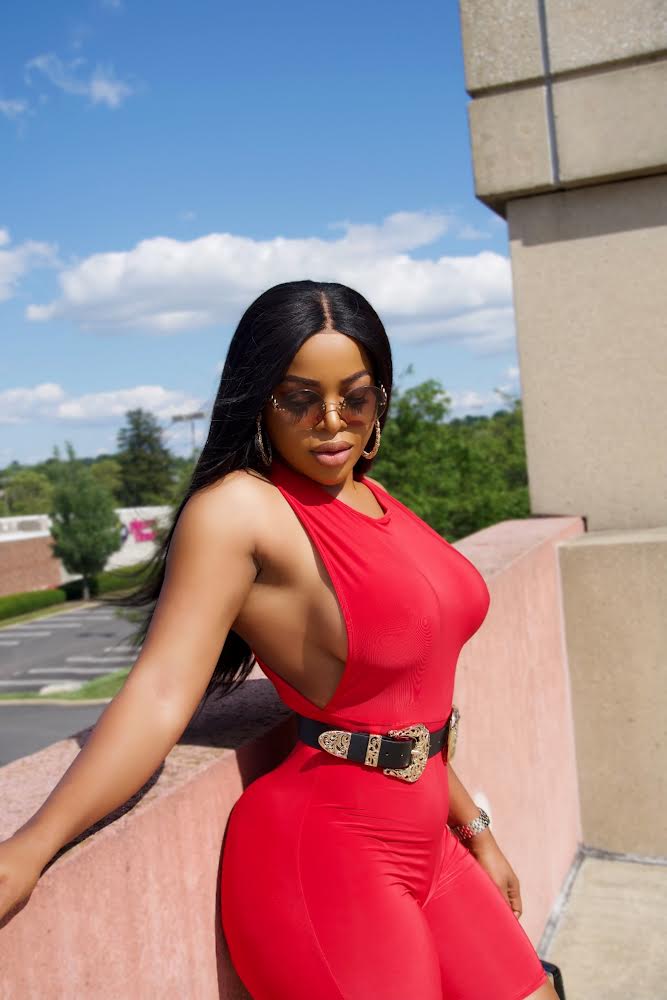 I am Miatta Borkai, but most people call me Mia. You can call me Mia too!
I am from a small country in West Africa called Liberia. My culture as a Liberian/African woman is a big part of my identity. I am African and proud and always find ways to embed my Liberian culture into my lifestyle and work.
I am a mama & blogger passionate about fashion and food. Outside of that, I've also acted in movies and short films. Acting always came naturally to me, but so did cooking and shopping on a budget! All of these things make me the lifestyle enthusiast that I am. I have always loved food and feeding people. I enjoy sharing meals with friends and family over laughs. You can always catch me throwing budget-friendly clothing together to slay a timeline near you. Life is fun when you are well-fed and show up looking your best! Don't you agree?
In the past, I have worked with many small businesses including photographers, restaurants, beauticians, and fashion designer promoting their brands and products.
I started Miatta world as a place to document all the things that I am passionate about and a way to share daily lifestyle tips with others. I strongly believe sharing is caring and there's room for many stars to shine. On this platform, I will share style through daily outfits, cooking recipes, and film projects I am involved with as well as mommy & me styles.
I want to be able to use this space as a guide to all things relating to my life. I am multitasking daily, but the fun will be sharing with you all how to make it look so easy! Fashion & Food means tips and recipes from me right into your hands.
Miatta world puts you in the front seat of all my exclusive content. It is a walk through my lifestyle. I am on social media so please tell a friend and reserve your seat (subscribe!)
I am just an ordinary girl with an extraordinary passion I'm ready to share with you all. Are you ready? Let's slay & cook together. Welcome to Miatta World
Facebook: Miatta Borkai
Instagram: Miattaworld
YouTube: Miatta Borkai
TikTok: miattaworld0
Twitter: miattaworld