Inferno (Ascent) by Floowood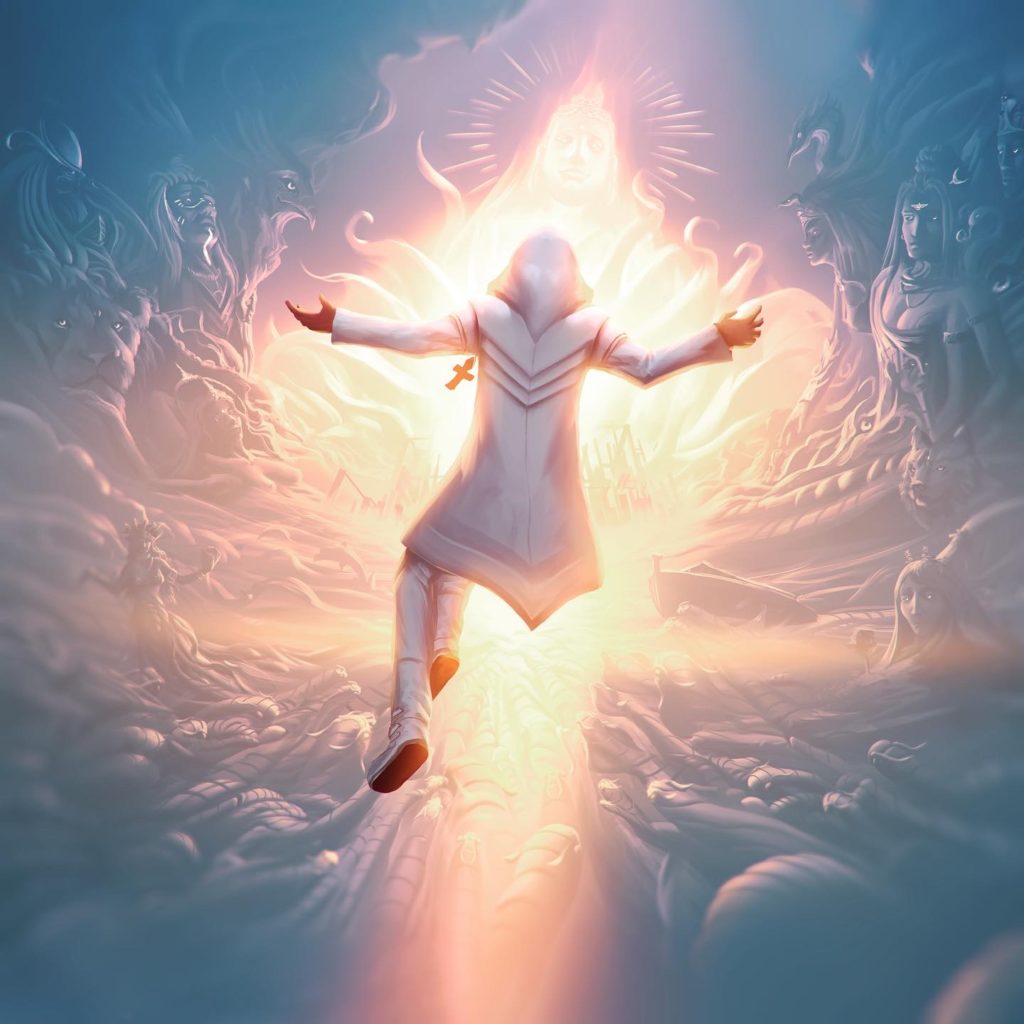 In an era when so much music sets out to address "these troubled times," which feel hellish enough, his latest album "Inferno: Descent" envisions a honest display of the garden of societal sin, one deserving of ridiculously fun breakdowns and a "vice" tags like "Greed" "Gluttony" , "Violence" and the like rather than the solemn, joyless observations of societal decay. He released this 12 track project along with its polor opposite "Ascent", 9 tracks that heals listeners with a dose of optimism as we see ourselves greater beyond our current ills. Painting a utopia filled with rhythmic 808's and tribal shout-outs your body can't refuse.
Floowood has a knack for crafting au courant earworms that pay major homage to societies illustrious ancient history. After cementing his rep as an MC in many novel competitions in LA & AZ, Floowood is most in-demand for his mind-altering story telling ability mixed with spiritually hypnotic production. This self-proclaimed "Hard-Core Shaman MC," is gaining major attention from his recent dual Album Descent & Ascent. It launched 11/11 in the loom of the pandemic, hitting societies ears like a gleeful tsunami — everyone wanting to ride the wave. Whether sinking into the depth of their souls emotions embodied by the Decent side or the blissful ride to nirvana on the Ascent album. He highlights hard-to-swallow themes we all need to discuss while paying homage to the God's & Goddesses of culture wrapped in a pleasant cloud.
Inferno: Descent & Ascent by Floowood is available on all platforms. The video for "Ghost" ft. Sincerely Collins is currently climbing the YouTube ranks. Find all things Floowood at www.Floowood.com, including "The Book of Inferno " and the hottest Inferno merchandise.!
Instagram: @FLOOWOOD
https://open.spotify.com/album/0GhfxfVuKnkQIMJjuHkkqR?si=tEx3rx0bSv6s7jng1kvhGg&nd=1