Gramzunkut puts Harlem on his back with new single "Wanna Ride on My Wave (Bank Roll)" @gramzunkut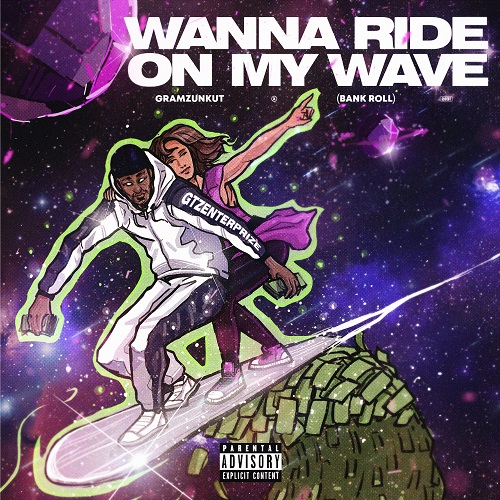 When you are hot in the streets, others want to copy the blueprint in order to achieve the same success. New York City, where hip hop was born is one place where you may find a wave to ride.
Gramzunkut being no stranger to the success of his city is focused on pushing Harlem, NY even further on the success path. Linking up with producer m80 they deliver the hottest single "Wanna Ride on My Wave (Bank Roll)". This is that talk you're used to when you hear that classic New York flow. Money, women and the top of the world, you see exactly why people "Wanna Ride on my Wave".
Listen to how Gramzunkut rides the beat, along with on point engineering within the chorus. Everything blends as it should.
Stream this single now on all digital platforms.
Website URL https://g.co/kgs/n93bb6
Twitter @gramzunkut
Instagram @gramzunkut
Facebook link (17) Kelo Gramzunkut | Facebook
Video Link ‎Siamese (Official Music Video) by Gramzunkut on Apple Music latest video
Single Link https://music.apple.com/us/album/wanna-ride-on-my-wave-bank-roll-single/1570307858