"GIONNI "Paper Boy" CASSANOVA Talks Fat Joe, The Game & New Single "Auto Rocket"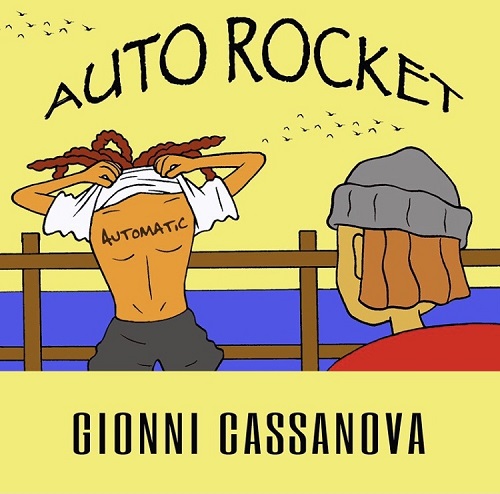 As lead artist on Pittsburgh based label N.O.E Entertainment, GIONNI "Paper Boy" CASSANOVA has broke into the hip hop business at the top floor. In 2020, GIONNI released his single "Bueno" featuring Hip Hop icon Fat Joe. The Tampa based rapper was also co-signed by "The Game" in the Fall of 2020.
"The dm's almost made me drop my phone says "Paper Boy" They are music legends. In my opinion, their influence stretches beyond Hip Hop Culture. I felt that my preparation and work is starting to reveal itself. Their co-signs solidified to me what I'm capable of, and what I'm about to bring to the table. "GIONNI CASSANOVA
GIONNI single "Bueno" and "Auto Rocket" are available on all digital platforms with a combined 257,000 streams on Spotify and Apple Music.
YouTube ("Auto Rocket") 
Spotify 
https://open.spotify.com/artist/0qXOuqwkURTmoVJfzZz0Ci?si=DvAHtF6CRCSP8eF_8f4JmA&dl_branch=1
Follow GIONNI "Paper Boy" CASSANOVA on Instagram 
https://www.instagram.com/gionnithepaperboy