DJ A-Rod has the ear for discovering new artists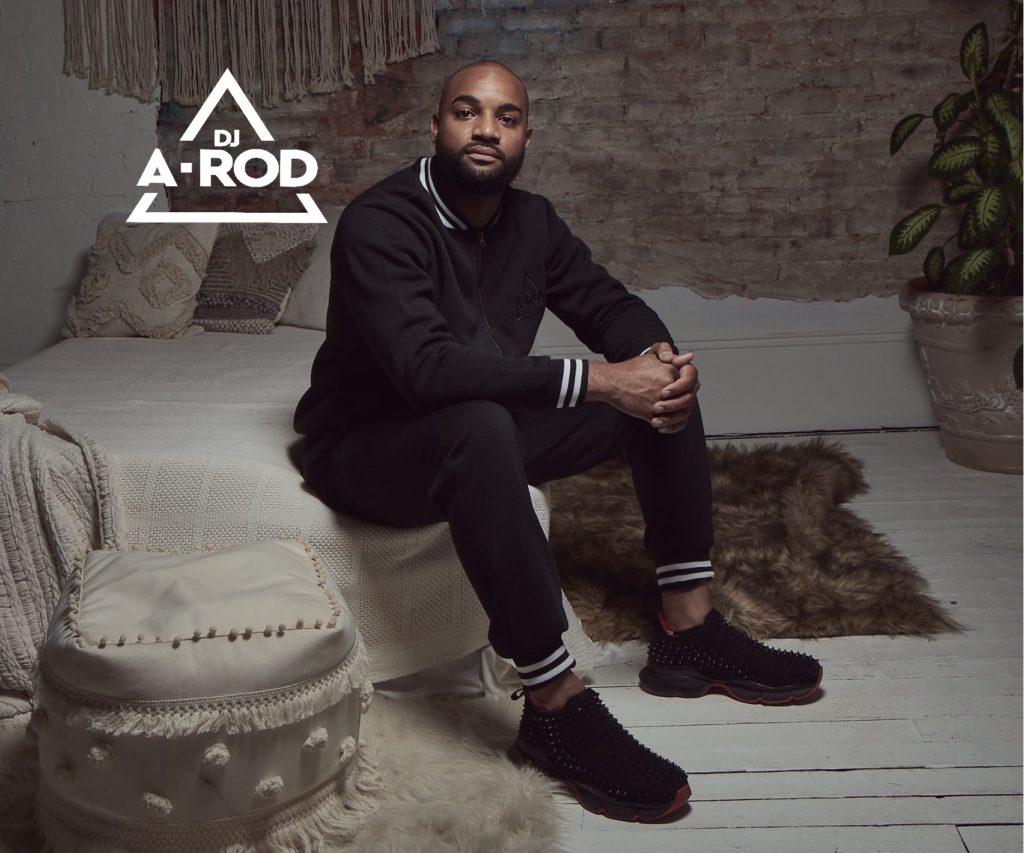 The 2020 pandemic gave birth to creativity and imagination to many. From the privileged rich to the underprivileged poor, we all faced the same challenges. Like an ambitious prisoner learning the science to value every single precious second versus time, DJ A-Rod started his highly anticipated interview series "LIVE WITH DJ A-ROD" during COVID-19 struggles and nationwide restrictions as the solution to everyday troubles. The highly entertaining "LIVE WITH DJ A-ROD" was a form of restoration out of our restrictions, and became a refuge for many artists signed and unsigned, featuring professionals in the entertainment industry, actors, athletes and industry insiders who found an equal bond of humility and a peace within to keep their fire going despite the odds they were against.
DJ A-Rod of DJ AROD MEDIA LLC has interviewed some of the biggest names in the industry such as Juicy J, MoneyBagg Yo, Brandy, Sevyn Streeter, Raz B of B2K , Fiend, DJ Chose, BeatKing, Erica Banks, Yella Beezy, Bankroll Freddie, Jim Jones , Elora Mason, Anje Collins, Kali, Kayy Kilo, Bia , Mk Xyz, Rubie Rose, Kissie Lee, South African international rap star of Def Jam Records "Nasty C" , Mia Ariana, Rico Love, VH1 Black Ink Crew CEO "Ceaser" , Fredo Bang, Mooski, 26AR, Richie Re, Jermel Howard , Coo of TIG Records "Chlon Rogers" , K Classic, Crystal Williams , Journee, Neek Bucks, Jaeo Draft Day, Black Mayo, Venus and many more. DJ A-Rod has created a platform and a ray of light for all artists, producers, and professionals showcasing their hard work and raw character to tell their story. Once upon a time a nation went dark from an unprecedented experience, only to enter a new experience…The DJ AROD Experience. Stay tuned.
Follow DJ A-Rod:
Instagram: @DJ_AROD
Twitter: @DJ_AROD
Youtube: Livewithdjarod
Tiktok: @DJ_AROD
Club House: @DJ_AROD