Devin Roy @PapiFrio – "Underneath" (The Grey Sky)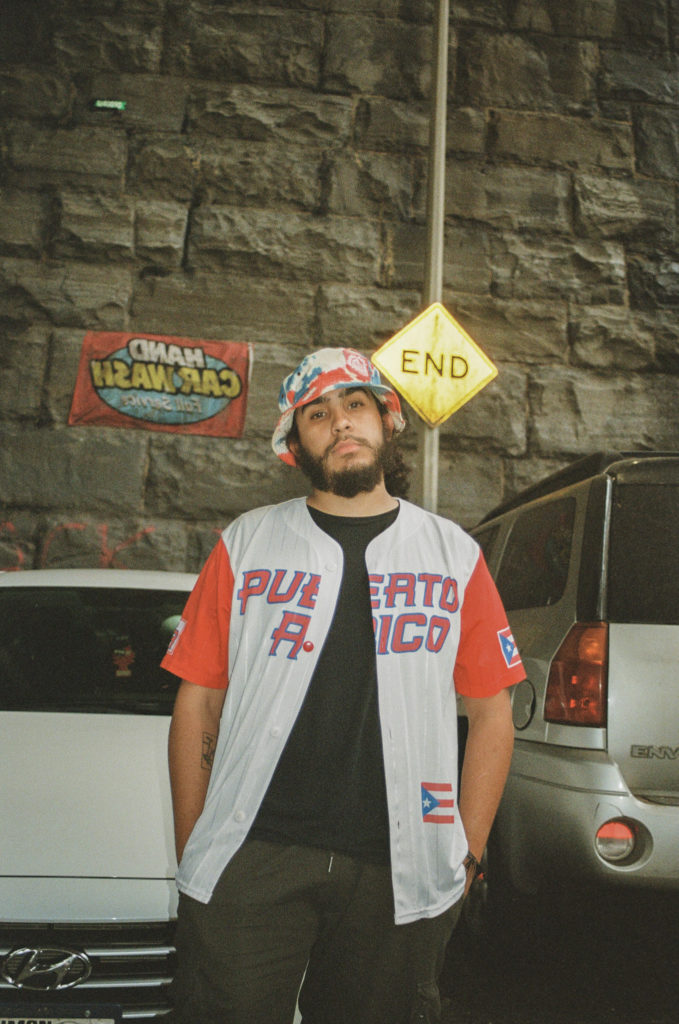 28 year old emerging artist Devin Roy has a lot to say, and will use whatever medium possible to convey his thoughts. Since his initial release, "M.A.N.," Devin Roy has maintained the momentum with three other singles "Blessings", Spidey & Motor, and "A Bear Called Papa" displaying his perception and truthfulness through impactful lyrics paired with innovative production, illustrating how multi-faceted he is as an artist.
His debut album "Underneath (The Grey Sky)", is a heartfelt ode to Roy's artistry and the journey he's had to embark on to find himself. Giving content insight into his evolution as an artist and a man. The 15-track body of work is ripe with clever and introspective rhymes laced over a wide array of production ranging from bass heavy beats, to sample based production. Influences from Trap to R&B to Jazz and old school hip hop help to create a dynamic and fascinating atmosphere throughout the project.
Connect:
Instagram – @papifrio
Website – DevinRoyMusic.com