Da Foundation – By Any Means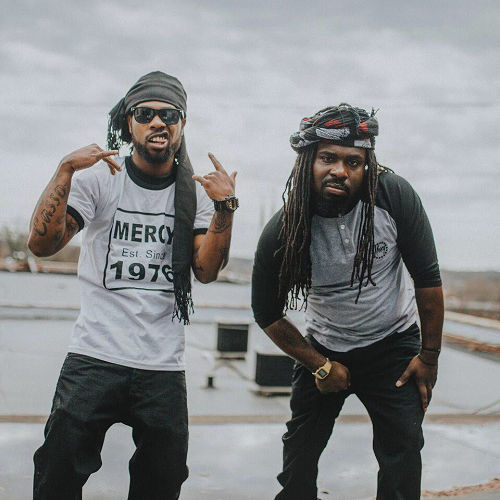 Da Foundation carries The Carolinas on their back with their new release Live, Suffer, and Celebrate.
Da Foundation – By Any Means (Clean)
On the heels of their latest album project, "Live..Suffer..Celebrate", Da Foundation has been hot in pursuit of their throne as one of the most impactful rap duo's out of the Carolinas. The music is substantive, taking on concepts of spirituality, street life and brotherhood all while providing the listener with radio ready hooks and infectious production. The project's lead single, "By Any Means Necessary" has already made strides, most recently being featured and making its radio debut internationally in the United Kingdom. The brother's charisma and undeniable wordplay sets the stage for an album project that's bigger than just music, but is interlaced with the realities of black life in America and the need for resilience to succeed. The project is rugged yet hopeful that with discipline and strategy the duo can navigate and super-exceed all limitations set in front of them but they aren't just hoping as mentioned in track 6 of the effort, they are pulling up their bootstraps and getting to work. Check out the video for "By Any Means Necessary" now!!