Chvrles Vnthony – "It's Better This Way"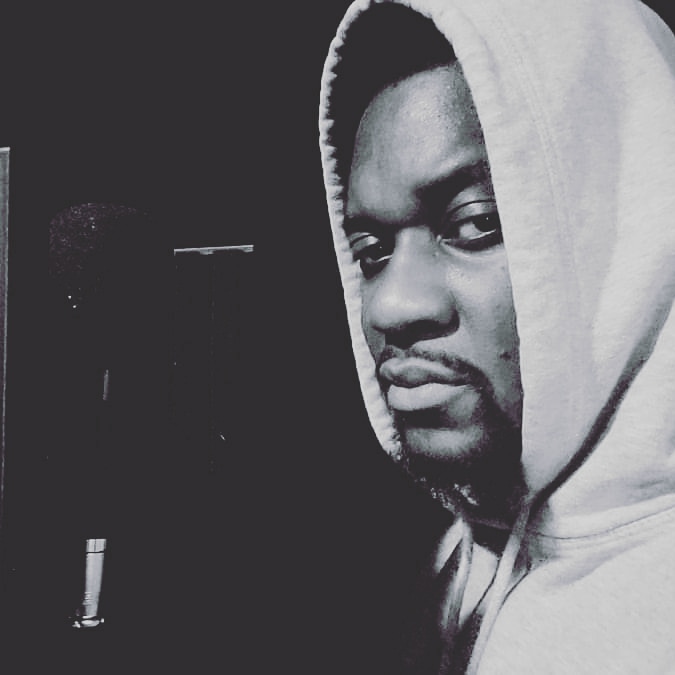 There are many ways to describe Chvrles Vnthony: unique, talented and charismatic. Above all, Chvrles Vnthony is the real deal. Using his strengths to combine art, story and song in perfect unison, the versatility and confidence is what built character. Chvrles Vnthony has been on a pursuit in defiantly achieving greatness over nonsense through consistent growth.
2022 is getting kicked off in a major way with the DC-bred emcee's new single entitled "It's Better Way". The track stems from the EP, "Maybe It's Better This Way" available on Soundcloud. "It's Better Way" is a crash course in being yourself unapologetically and at high volume. "It's Better This Way" is produced by DJ Pain 1 and releases Jan. 11.
Connect:

www.ChvrlesVnthonyMusic.com
Instagram.com/ChvrlesVnthony
Facebook.com/ChvrlesVnthony
Twitter.com/ChvrlesV
Soundcloud.com/Chvrles_Vnthony