Ceo Verse "Drive Me Crazy" Official Video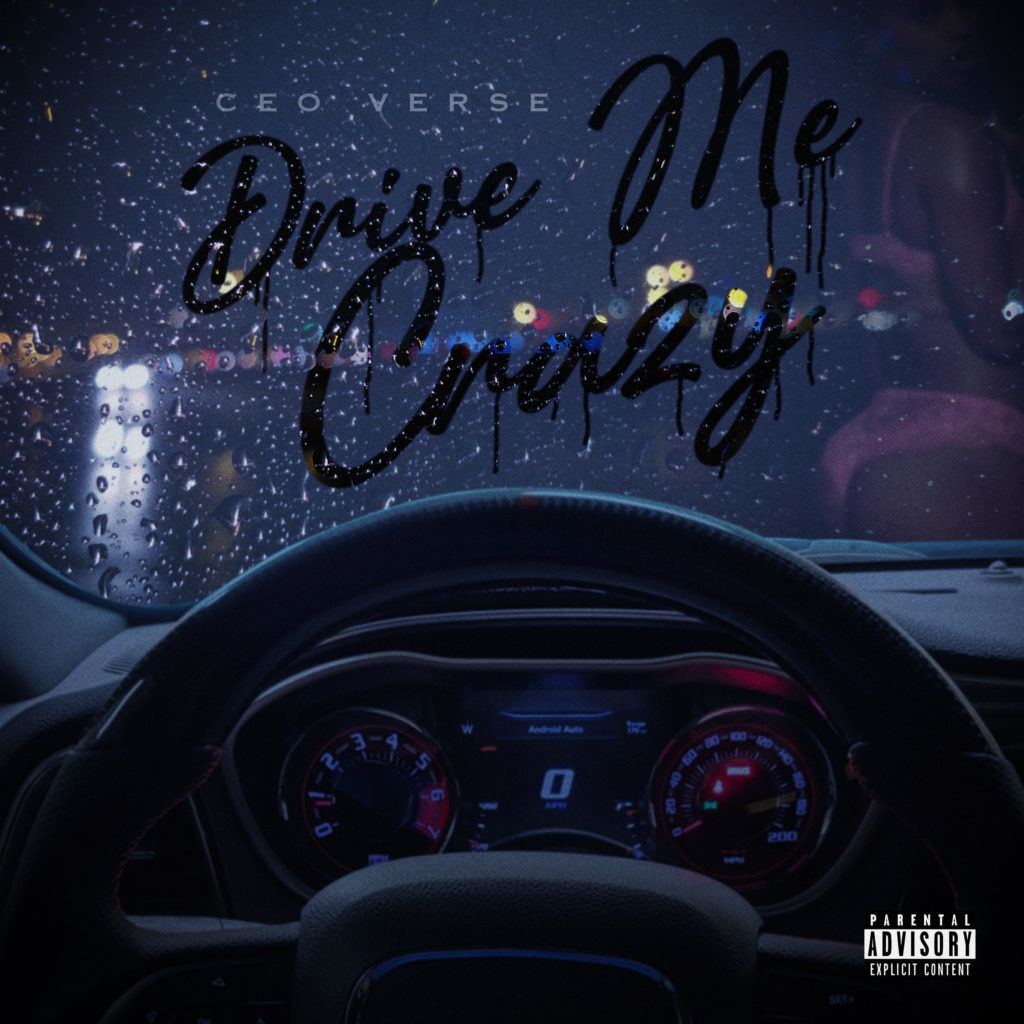 In the world of love and relationships, we look for a better half who understands us no matter the situation. Your better half will have you doing things you would not expect because you have finally realized she is the right one.
Ceo Verse aka Mr. love Doctor is a Richmond, Virginia artist who may have found his better half and he describes that feeling with his new video "Drive Me Crazy" filmed by Shot4Shot Imagery. Produced by Donn Suave he explains how his lady treats him, knows him, and understands who he is all while playing her position. Ceo Verse is used to the world seeing him as famous or someone they envy because they cannot have his success. In this visual his lady is exactly what he needs and as he mentions in the song "You ain't even Treat me like I'm famous"
The Engineering, Production, Lyrics, and vibe of the whole song are official. Get tuned with "Drive Me Crazy" by Ceo Verse available on all digital platforms.
Check out the official video