Caligula: The fascinating name of the music world which has proved that passion could create miracles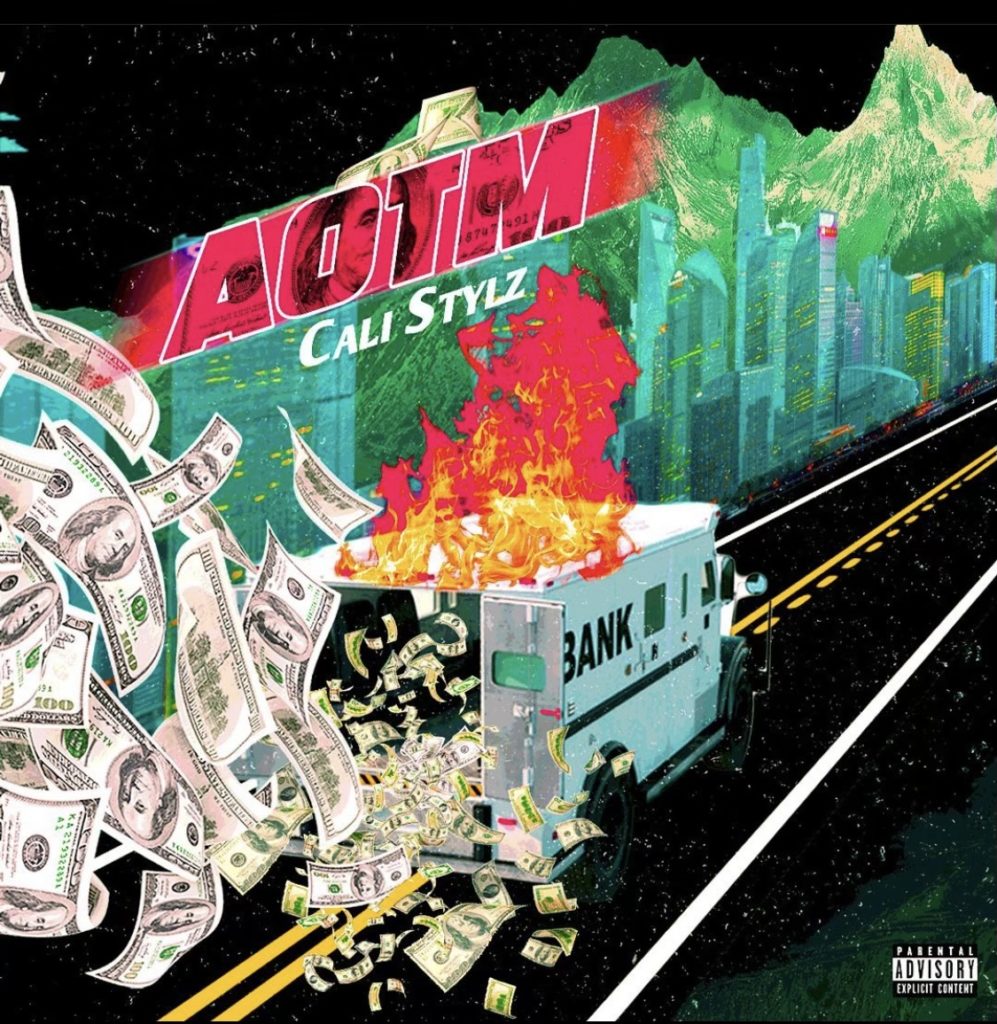 The interest and infatuation have introduced Caligula to the world with an unpredictable victory.
Caligula was keen on music from an early age. Without realizing his talent, he uses to whisper his creative rhymes at a young age. Then, realizing his god gifted talent, he started inclusive of all musical genres and styles with unbelievable music. Thus, through his progress, he established himself as an artist in Virginia (Hampton Roads); adopting Caligula Stylz called Cali. His passion and his excitement for the music has lead him to touch the sky of success. However, his work is a mixture of conscious rhymes, exceptional knowledge of music composition, and an infectious persona that stands him out of the crowd.
Cali is enthusiastic about changing the music world with his pleasing music. Though it seems that hip-hop is abolishing the regionalism, he believes adding some creative music could blow the mind of listeners. With his such optimistic thought, he has come up with unpredictable compositions for the music world. So believing, in accepting the challenges, he has added spices to his rap music, transforming or giving a new definition to the rap music world. With his magnificent composition, he has always experimented rap music giving new revolutionary to the music.
Because of such a unique personality, he has a deal with major producer Danja and a hit single "Fighter Jet" ft Wiz Khalifa. Cali defies any musical counterpart in the field. He has proved that he can rap on any beat from New York hardcore and grimeyboom-bap beats like Last Dayz by ONYX to g-funk west coast beats like All Eyes On Me by 2PAC, hosted by DJ Des, a freestyle mixtape. Thus, due to such innovative creation, the Hardcore Rap 4 Life record label took his career to the next level. With the help of such medium, his first album, "Rated Hardcore", was released in 2019 and the second album ", Mad Stylz", in 2020, which blasted the rap world.
Cali has not stopped surprising the globe with his free mix music. However, the future legend has yet to go beyond the expectations in thrilling the entire globe with such unique talent that some people are blessed with.