Atlanta New Artist "Spencer DTM" New Single Solidifies the Artist is In a Lane of Her Own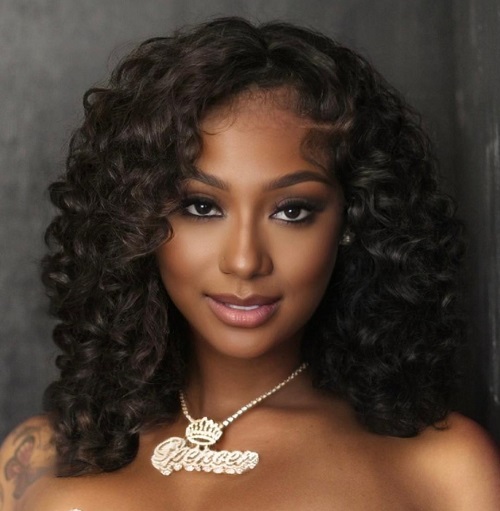 Atlanta born rapper, brand model and influencer Spencer DTM (Do The Most) started her journey as a social media influencer who started freestyling as a way to respond to a few undesired diss tracks that someone created about her. Instead of fighting or arguing she went old school and took the musical route which instantly went viral.
The 18-year-old rapper whose real name is "Spencer Ellis" has worked with various artists and performers over the years including YouTube Recording artist "Killuminati", "Lil Durk & 2 Rare" and a host of others. Spencer is a versatile lyrist who has the skill to jump on any track and make it her own. Her new single "Too Cool" is a modern-day anthem that questions friendships that fall apart over small misunderstanding the track also highlights empowerment and achieving success. Her position on the beat exemplifies her mastery in the game she is definitely in this industry for longevity. "Too Cool" is available now on all downloading platforms.
"DTMnation" are the group of supporters that follow this growing artist and influencer on and offline. You can follow Spencer on IG @dtmspencer or her YouTube channel on DTMnation. For booking the artist, please email [email protected] . or media information please email [email protected]