And1 Mixtape Tour 2022 Rumored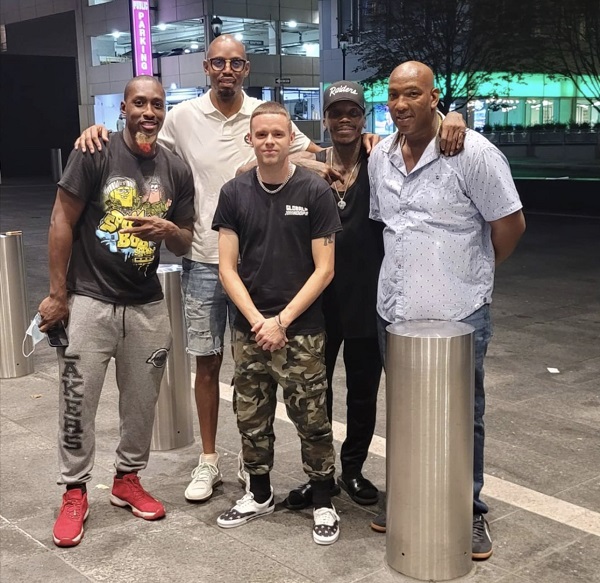 If the rumors are true, then this is the greatest news for basketball fans around the world. Waliyy "Main Event" Dixon and other And1 players have been frequently making appearances with each other. Is it possible that an And1 Mixtape Tour of 2022 is on the way? It's been over ten years since we have seen any of the players interacting with each other, yet alone lbeing spotted in studio sessions with Hip Hop artist, such as Jim Jones.
Waliyy Dixon known as the creator of the Mixtape Tour has been silent for over ten years. It was said that a riff between Dixon and And1 was the fall of And1. Little is known concerning the fallout, and both Dixon and And1 has yet to speak about the matter. If overcoming this riff is the only thing stopping a new Mixtape Tour, then hopefully someone can help them settle their differences, because the World of sports is in desperate need for a reemergence of And1. And1 was known not only for their electrifying play, but also for their impact in the community, and with everything going on in the world today, we could sure use some And1 light.