[Album] Rich Hottie 'Onion Boy 28'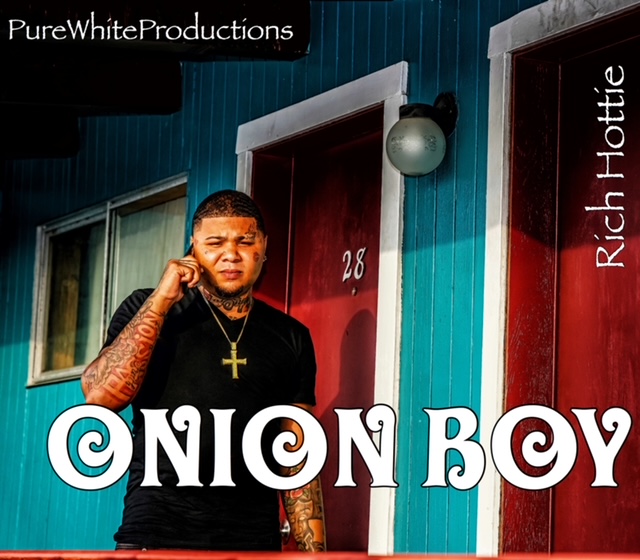 Rich Hottie is an artist from New Orleans Louisiana. He seeks "to be one of the biggest artist in the world". He recently released an Ep on all platforms called "Onion Boy 28".

Life has been a challenge, but through music, all things become easier. Follow Rich Hottie on Instagram and watch him grow into an artist that is here to bless everyone with his messages through his artistry.
Download/Stream:https://open.spotify.com/album/464ynFw0oGD5ByQhWnOKXV
Instagram: https://www.instagram.com/rich_hottie/?hl=en